Missouri Wrongful Death Lawyers
Providing Compassionate Representation to Grieving Missouri Families
Losing a loved one is devastating, especially if their death could have been prevented. We understand the pain, the loss, and the confusion. We understand you are likely wrestling with a lot of questions and you may feel as if you have no answers. You may not know what happened. Who is responsible. What is being done to make sure similar tragedies don't happen in the future. You may not know how you're going to recover, how you're going to take care of family, and how you're going to provide a stable future for your loved ones.
If you find yourself in a situation like this, we encourage you to contact a member of our Missouri wrongful death attorneys as quickly as possible. We have sat across the table from countless families who have been in a similar situation. We have been there to listen to their story and grieve with them. We know that we can never bring your loved one back, but we can help hold the at-fault parties accountable. We can do what it takes to make them answer for what they did—to shine a light on dangerous policies and procedures that caused the incident to occur in the first place. If you would like to learn more about how our firm can help you, the first step is picking up the phone and calling (888) 493-1629.
No words can describe the grief that comes when losing a loved one.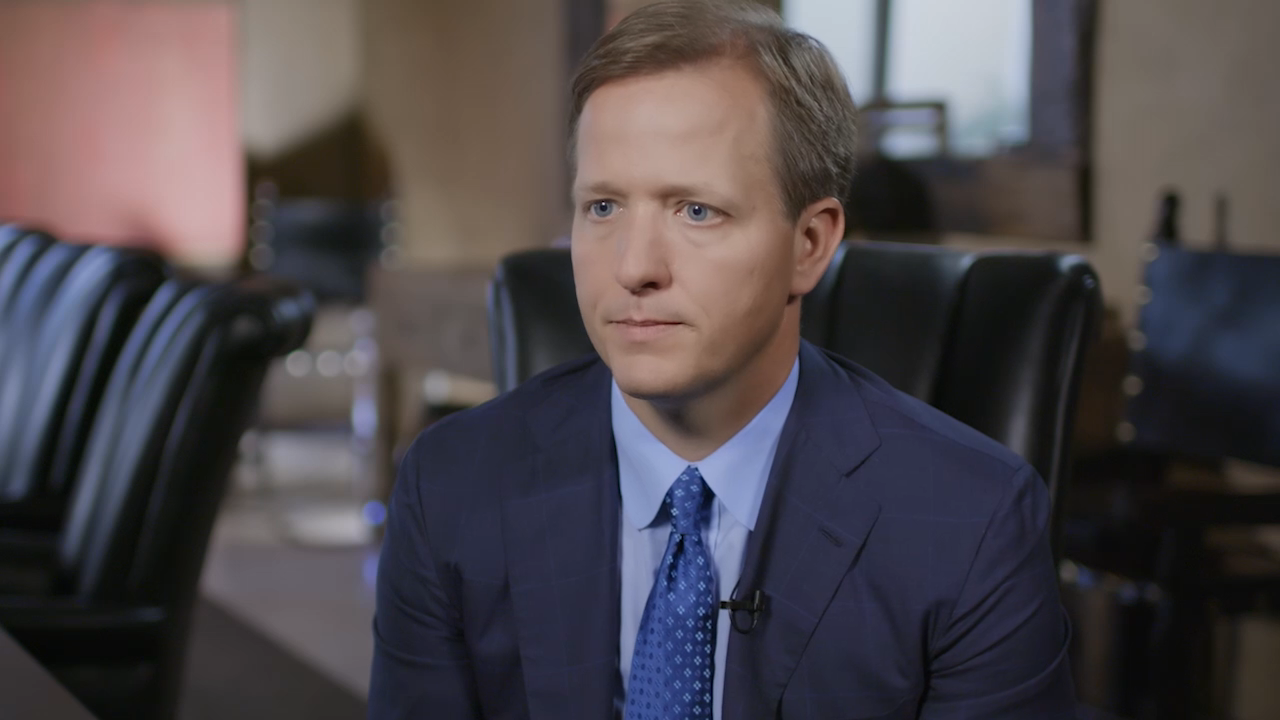 Why You Can Trust Our Missouri Wrongful Death Attorneys
We have won billions of dollars on behalf of our clients.
We use contingency fees, meaning you do not pay unless we win.
We have won cases for clients from all 50 states.
We have won cases that set both state and national records.
We offer completely free and confidential consultations.
What Qualifies as Wrongful Death?
A wrongful death claim can be filed when a person's negligence or intentional acts causes the death of another. Filing a wrongful death claim is how the law provides an avenue for civil justice for those suffering the loss of a loved one. Although a wrongful death claim can be filed for a wide variety of cases, it doesn't cover every kind of incident that causes the death of another.
Who Can File a Missouri Wrongful Death Claim?
Losing a loved one is difficult for everyone, but the devastation can be even more difficult to bear when their death was caused by the negligence of another party. If you lost a loved one in an accident caused by another party, you may be able to bring a wrongful death claim against that individual or company. Missouri has specific rules regarding who may bring a wrongful death lawsuit in the state's civil courts. It is important to keep in mind that a Missouri wrongful death claim must be filed within 3 years of the date of the decedent's death. If the case is not filed within the 3 years, the court will likely refuse to hear it at all and the family will not be able to seek a civil remedy for the deceased person's death.
Spouse
Children
Grandchildren
Parents
Any other dependent
17 Killed in Fatal Missouri Duck Boat Accident
17 individuals lost their lives in July 2018 when a duck boat tour took a turn for the worse. The duck boat, owned by Ride the Ducks, had taken more than 30 passengers out onto Table Rock Lake in Branson, Missouri that evening when stormy weather hit—causing choppy water and 65 mph winds that eventually capsized the boat. Of the 31 people aboard the vessel at the time of the incident, only 14 survived. 7 of the 14 survivors suffered serious injuries, with several being taken to hospitals in critical condition.
The incident is made even worse by the vessel owner's dangerous track record, as well as the well-documented hazards of duck boats. For nearly 20 years, there have been numerous recorded incidents of duck boat accidents, with the canopies known for trapping individuals in accidents. Despite this, companies have not stepped up to do what's right and make the vehicles safe for travel. Instead, they have continued to profit while putting individuals and families nationwide at serious risk. At our law firm, we think enough is enough.
Keep up to date with the recent Branson duck boat accident. Click here to see our latest blogs.
Demanding Justice for the Widows of El Faro Victims
At Arnold & Itkin LLP, we have a reputation for taking on complicated cases. For example, we were there to represent the widows of the men lost at sea when the cargo ship El Faro sank during Hurricane Joaquin. All 33 people who had been aboard the boat lost their lives. We represented three of the widows and worked tirelessly to help them reach confidential settlements—settlements that will be used to help them take care of themselves and their loved ones. Learn more about the El Faro case and how we helped.
Call Our Missouri Wrongful Death Attorneys for a Free Consultation:
(888) 493-1629

!

Often, the first step is the most difficult. It can be difficult to know where to turn or who is there to help. It can be daunting to know what you should do next. If you're unsure about what to do or if you don't even know who to call, we want you to know that you're not alone. We have helped hundreds of clients across the nation who have been in the same spot as you. We know that you have questions, and we're here to help you get the answers that you need. We offer completely free, 100% confidential consultations where you can tell us what's going on and we can help provide you with some insight into your legal options. The call is free, and there's no obligation—it's just a chance for you to talk to a legal professional and get the help that you deserve.

Call (888) 493-1629 now to receive your free case review. We're here to help.