What Kind of Case
Do You Have?
Practice Areas
Aviation Accidents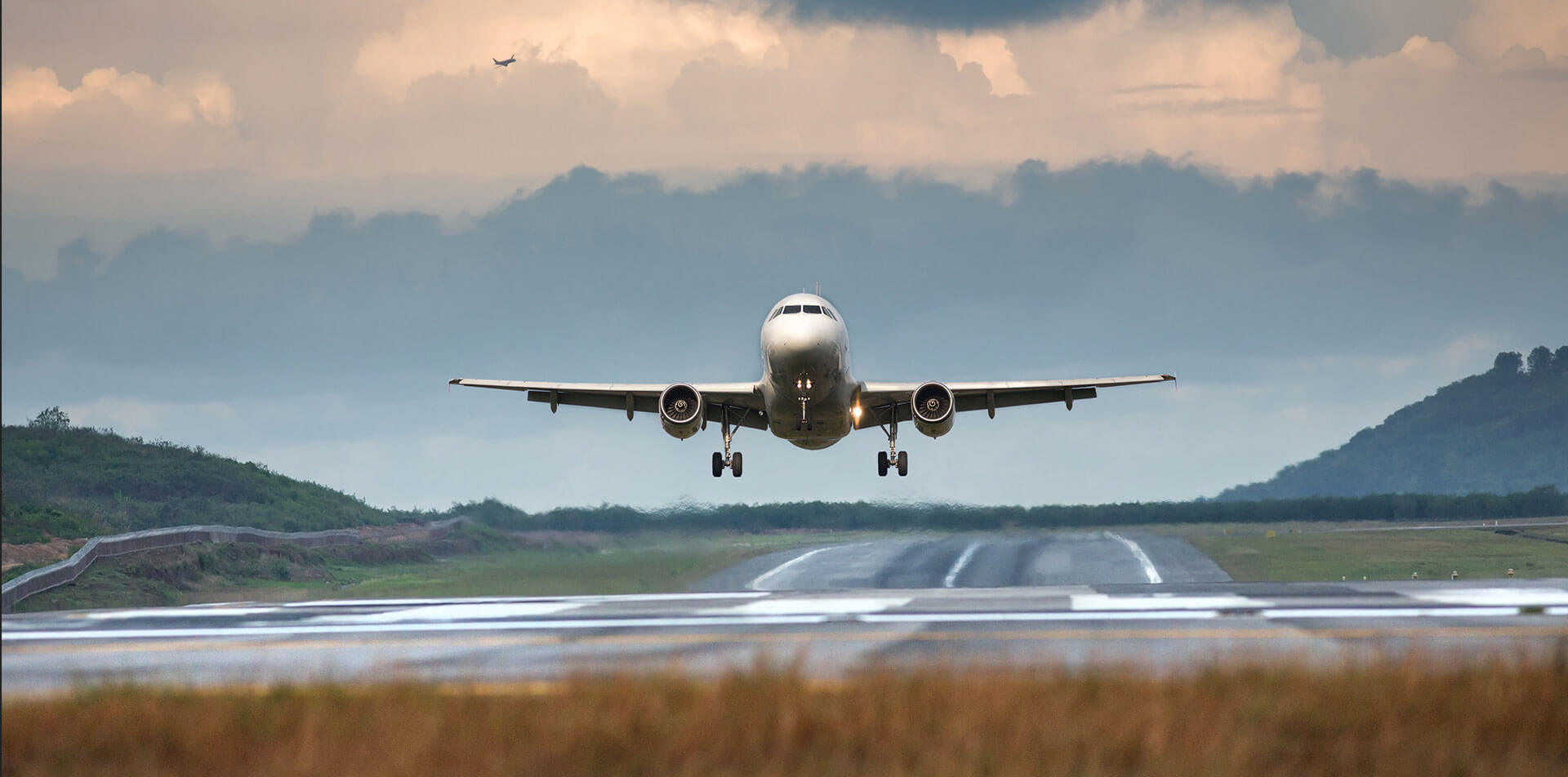 Flight accidents are some of the most feared and horrifying disasters a person can experience. As soon as one occurs, there's a race between pilots, airlines, airports, and airplane manufacturers to deny responsibility. Our firm cuts through all the noise and conducts an objective investigation to get to the truth. Once we find it, we ensure whoever is responsible pays for their wrongdoing.
Bus Accidents
Buses, seen as safe due to their size, can tragically turn into hazards on the road, often due to inadequate safety measures or negligent driving. When accidents occur, they affect not just one, but many lives. At Arnold & Itkin, we delve deep into these incidents, pinpointing the responsible parties, be it the bus company, the driver, or the manufacturer. We're relentless in seeking justice, ensuring those at fault are held accountable and our clients receive the justice they rightly deserve.
Catastrophic Injuries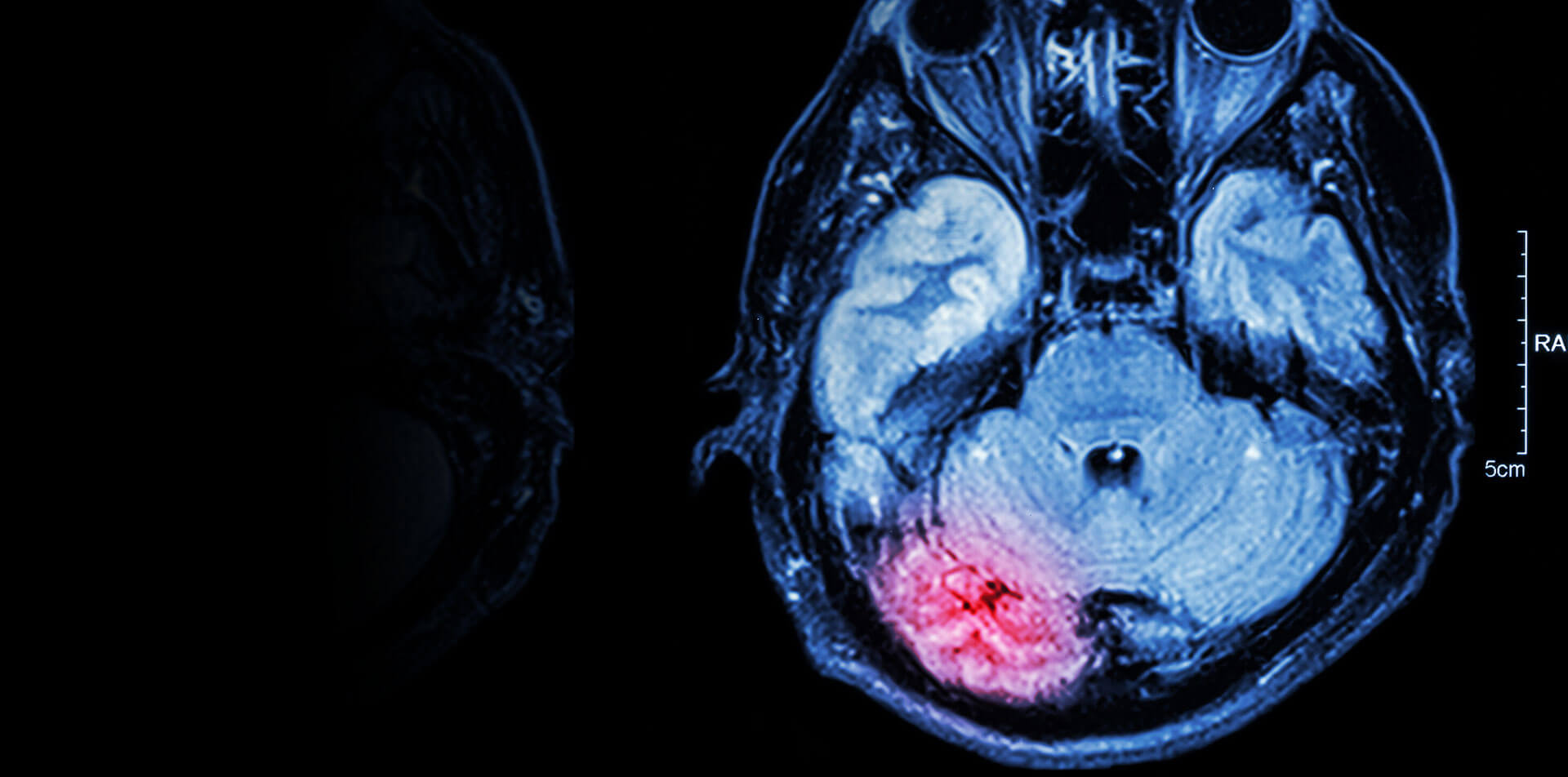 Catastrophic injuries aren't defined by pain or damage or where the injury took place. They're defined by how much they change our lives. From requiring specialized equipment to altering our relationship with our own bodies, catastrophic injuries are life-altering to the core⁠—and the companies at fault deserve to be held accountable. Arnold & Itkin is the premier advocate for people whose lives have been destroyed by negligence.
Construction Accidents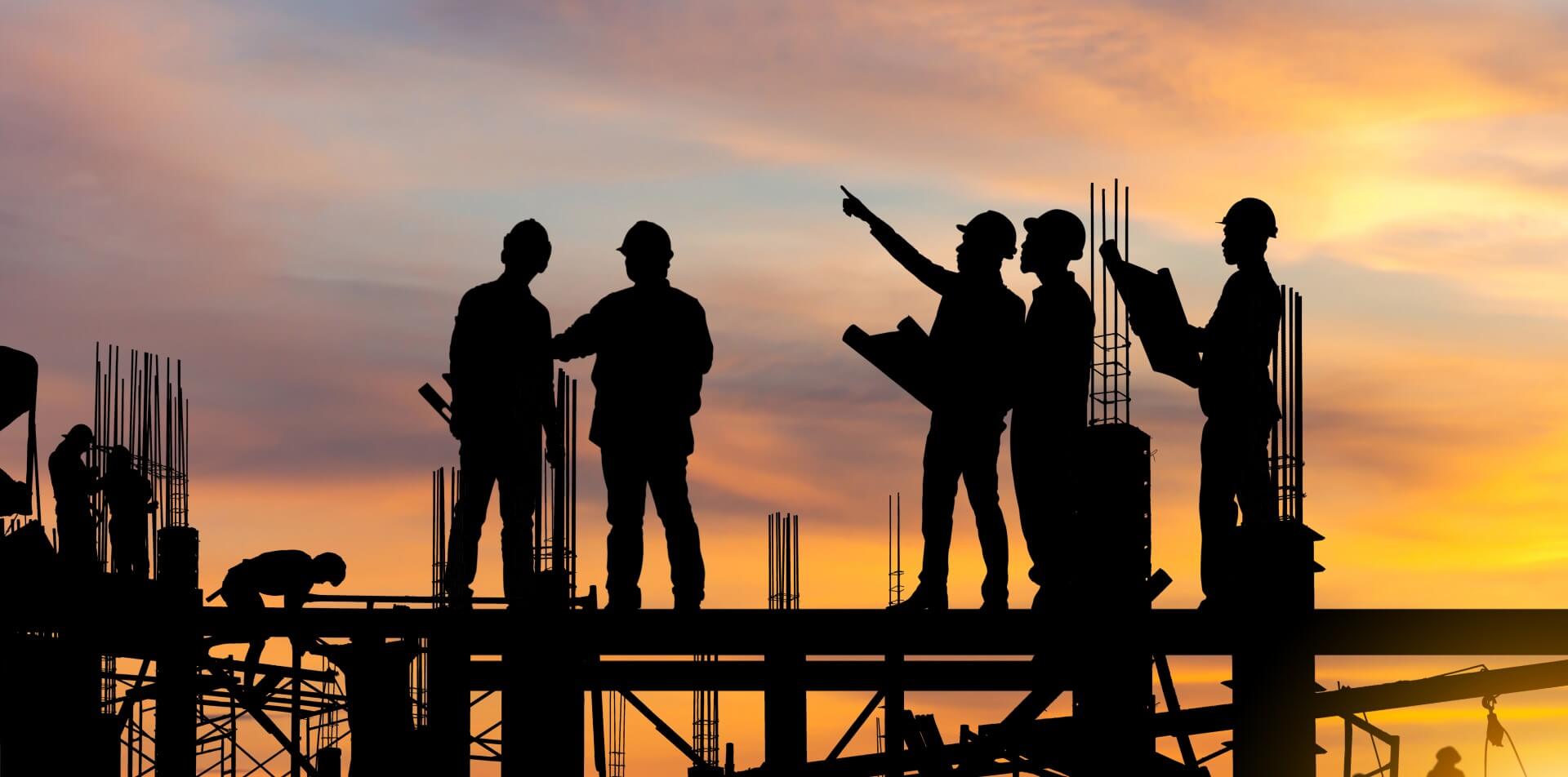 Construction sites are fraught with hazards, and it's crucial for employers to prioritize worker safety. Yet, sometimes profits overshadow safety, leading to preventable accidents. At Arnold & Itkin, we champion the rights of injured workers, having procured billions in deserved compensation. Among our notable victories is a $44 million settlement for the victim of a crane accident.
Motorcycle Accidents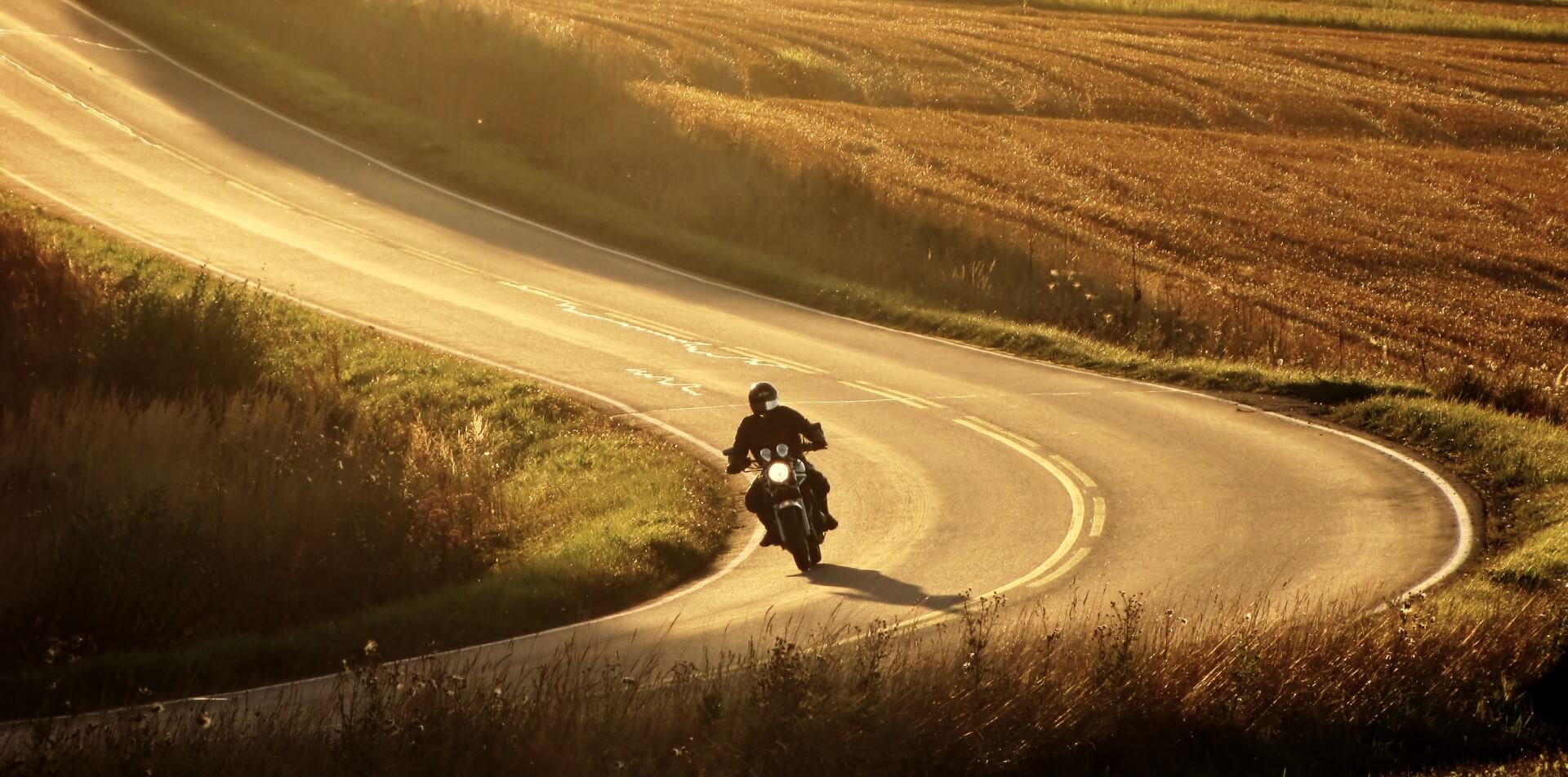 Motorcyclists face a disproportionately high risk on the road, with statistics highlighting their vulnerability. Common causes of accidents range from driver negligence, such as not signaling or driving intoxicated, to dangerous road conditions and defective vehicle parts. The absence of protective barriers on motorcycles often results in severe injuries, from burns to paralysis. At Arnold & Itkin, we've consistently championed victims' rights, securing billions in compensation.
Oilfield Accidents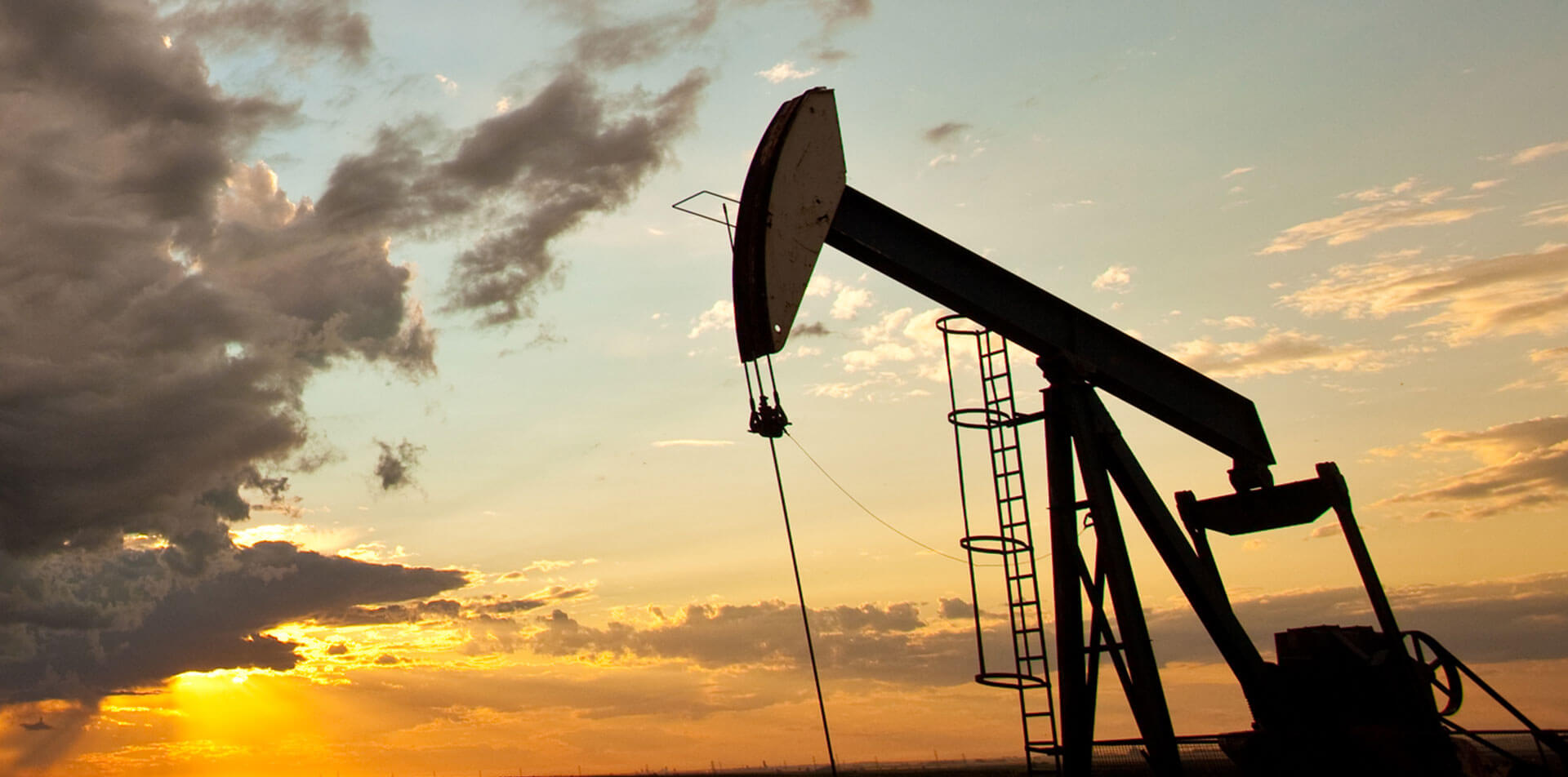 Without basic protections, oil and gas excavation companies are using derrick operators, truck drivers, and other oilfield workers like cannon fodder. Our duty is to ensure that injured workers have access to medical care, money for bills and daily costs, and other vital needs. Just as importantly, our duty is to make sure oil companies are doing everything they can to keep workers safe.
Railroad Accidents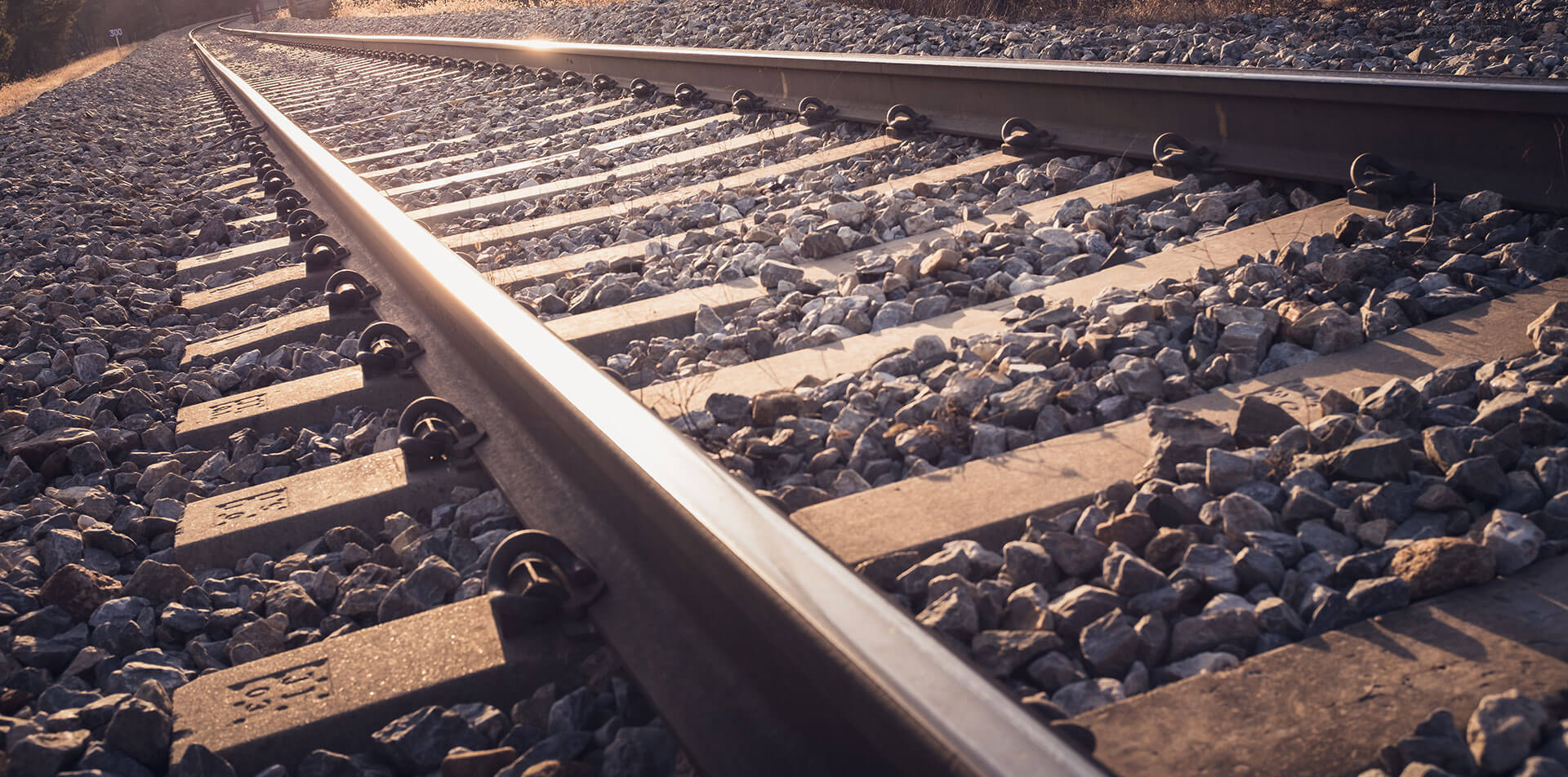 There are few incidents that cause as much devastation as rail accidents. Regardless of whether you were injured as a passenger, pedestrian, or employee of the railroad, these are accidents that cause catastrophic and life-altering injuries. At Arnold & Itkin, we stand up for the rights of train accident survivors and do everything possible to aid their recovery. With billions in results, we know how to win—regardless of who we're facing.
Truck Accidents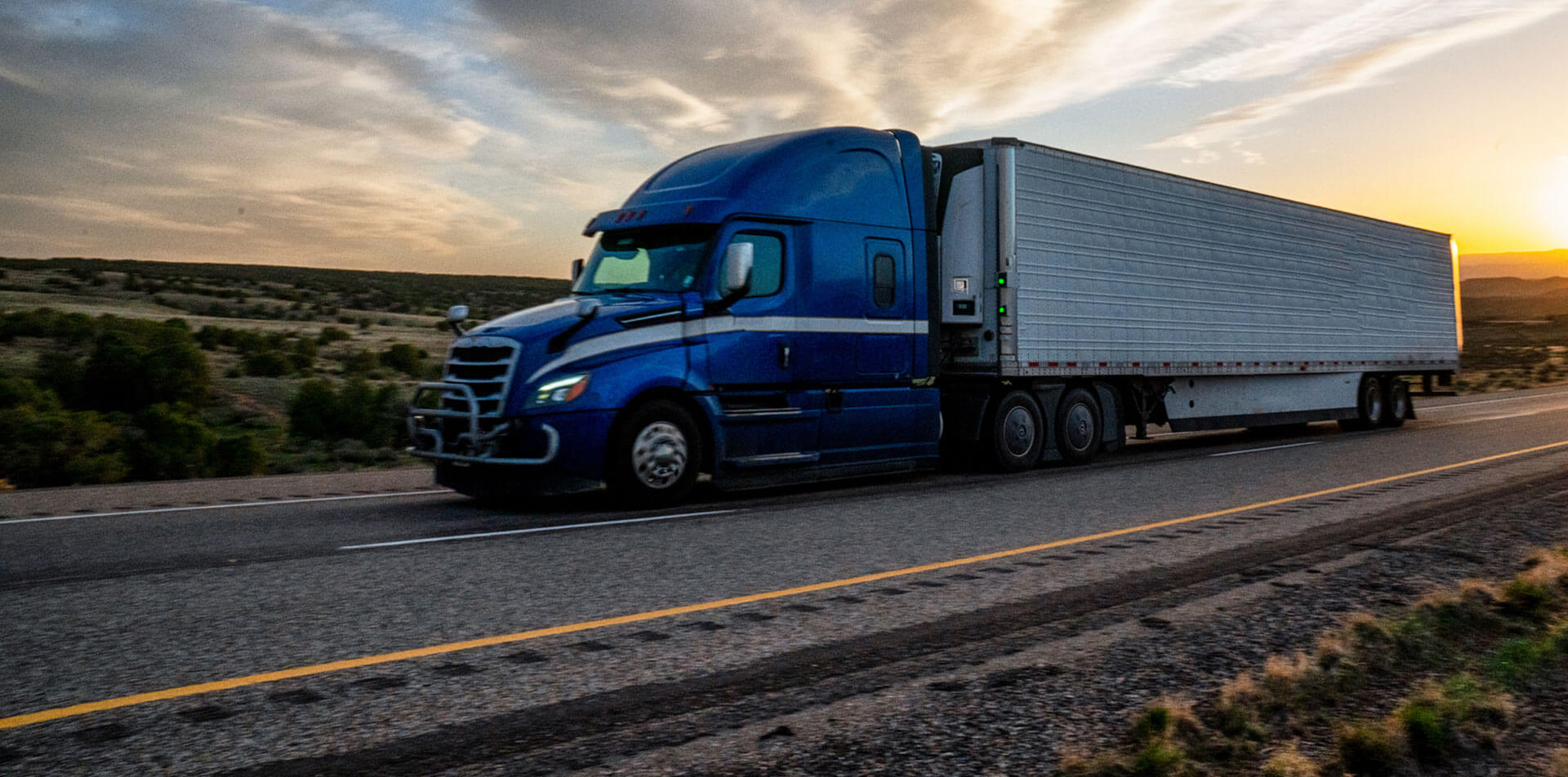 Truck accidents are devastating. At tens of thousands of pounds and speeds of 50 mph or more, commercial trucks represent some of the least regulated and most dangerous vehicles on the road. Shipping companies have refused to take responsibility, and motorists and professional truckers alike have paid the price. Arnold & Itkin has been fighting back. By holding negligent trucking companies accountable, we've been able to help our clients recover while making the roads safer.
Vehicle Accidents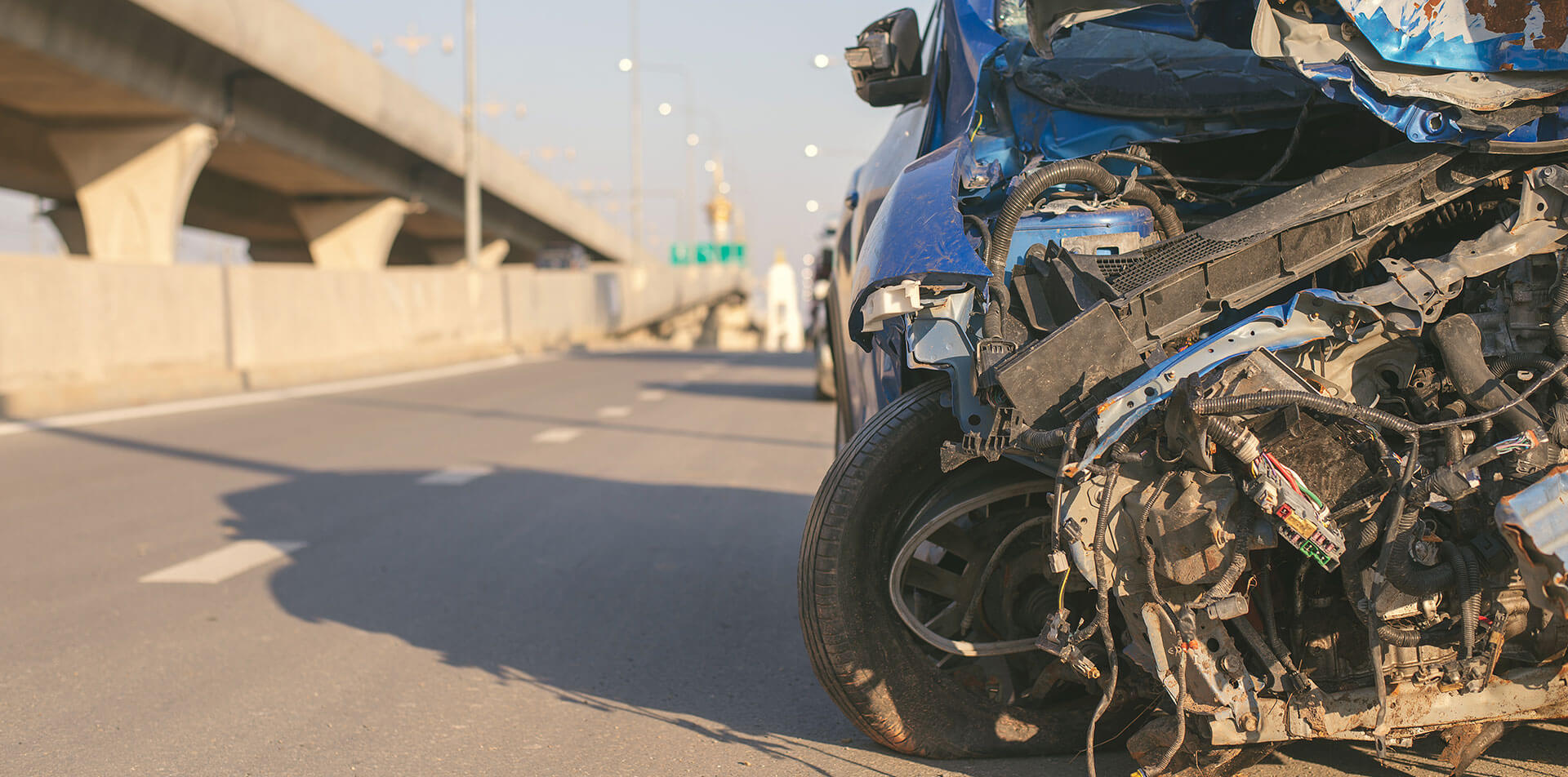 Millions of motor vehicle accidents occur every year, leaving hundreds of thousands of people injured and traumatized. In a world where technology has taken greater leaps and bounds in the last 20 years than the previous 100, drivers must be more cautious than ever. Our firm's job is to make sure drivers, auto manufacturers, and insurance companies take responsibility for traffic accidents so survivors and families can rebuild.
Work Injuries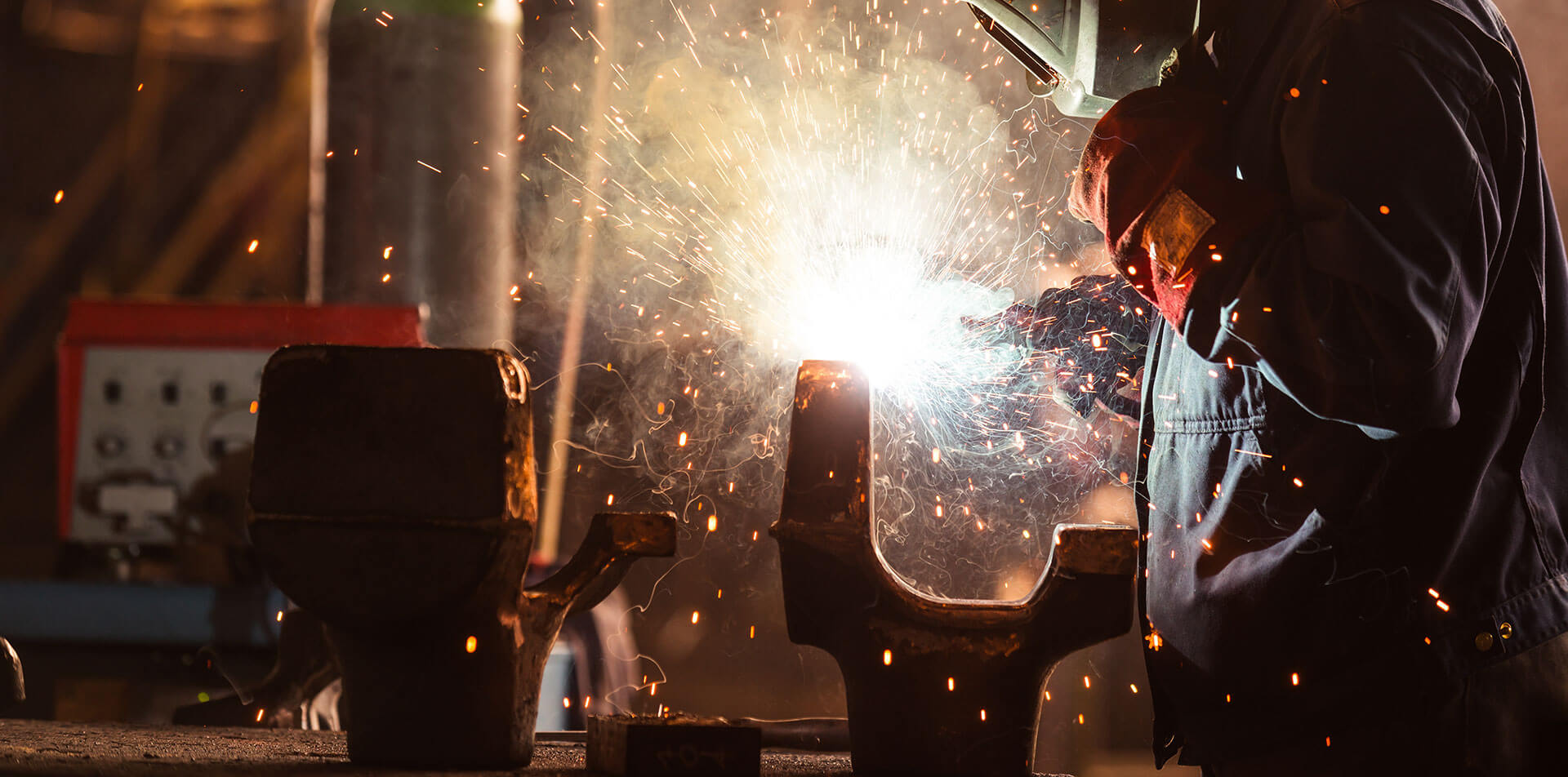 For over 100 years, industrial work has been a dangerous way to make a living. Aging factories and poor safety policies have made industrial workers some of the most at-risk employees worldwide. From chemical refineries to construction sites, workers all over the U.S. are getting injured by employers who can't be bothered to keep them safe. Arnold & Itkin has been fighting back. When workers suffer harm due to company negligence, we make sure they're taken care of.
Wrongful Death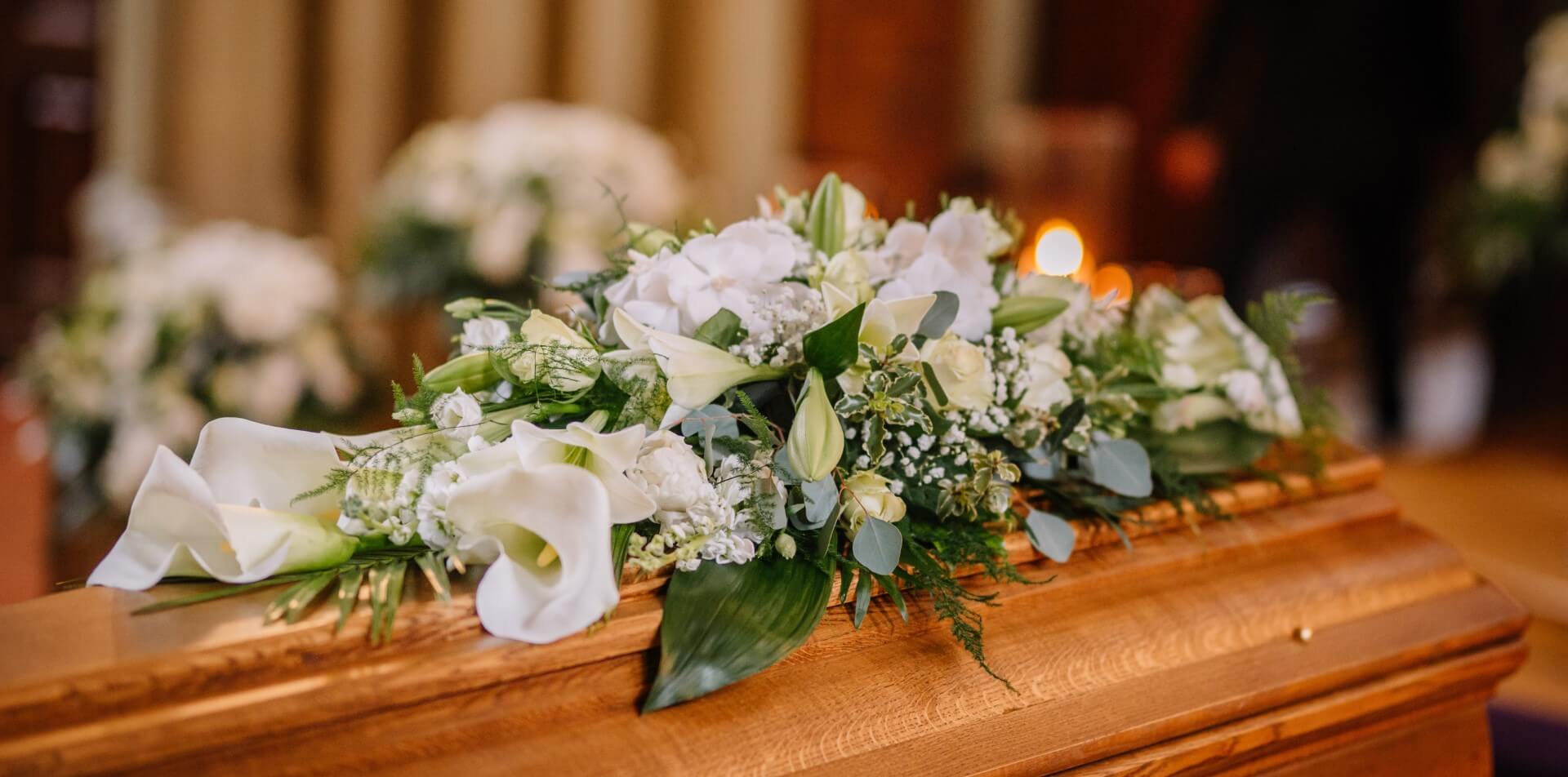 Facing the loss of a loved one due to negligence is deeply painful. At Arnold & Itkin, our wrongful death attorneys are committed to helping grieving families seek justice. We understand the intricacies of these cases and tirelessly fight for the compensation you deserve. Our dedicated team has successfully secured billions for clients, proving our unwavering dedication. For compassionate and expert legal support, contact us.
$15+ Billion
Won Nationwide
Our legal team is honored to stand up for the rights of those who have been severely injured, as well as their families. Throughout our legal careers, we have remained devoted attorneys; in all cases, we seek to go above and beyond in our efforts to help clients fight to maximize their recovery.