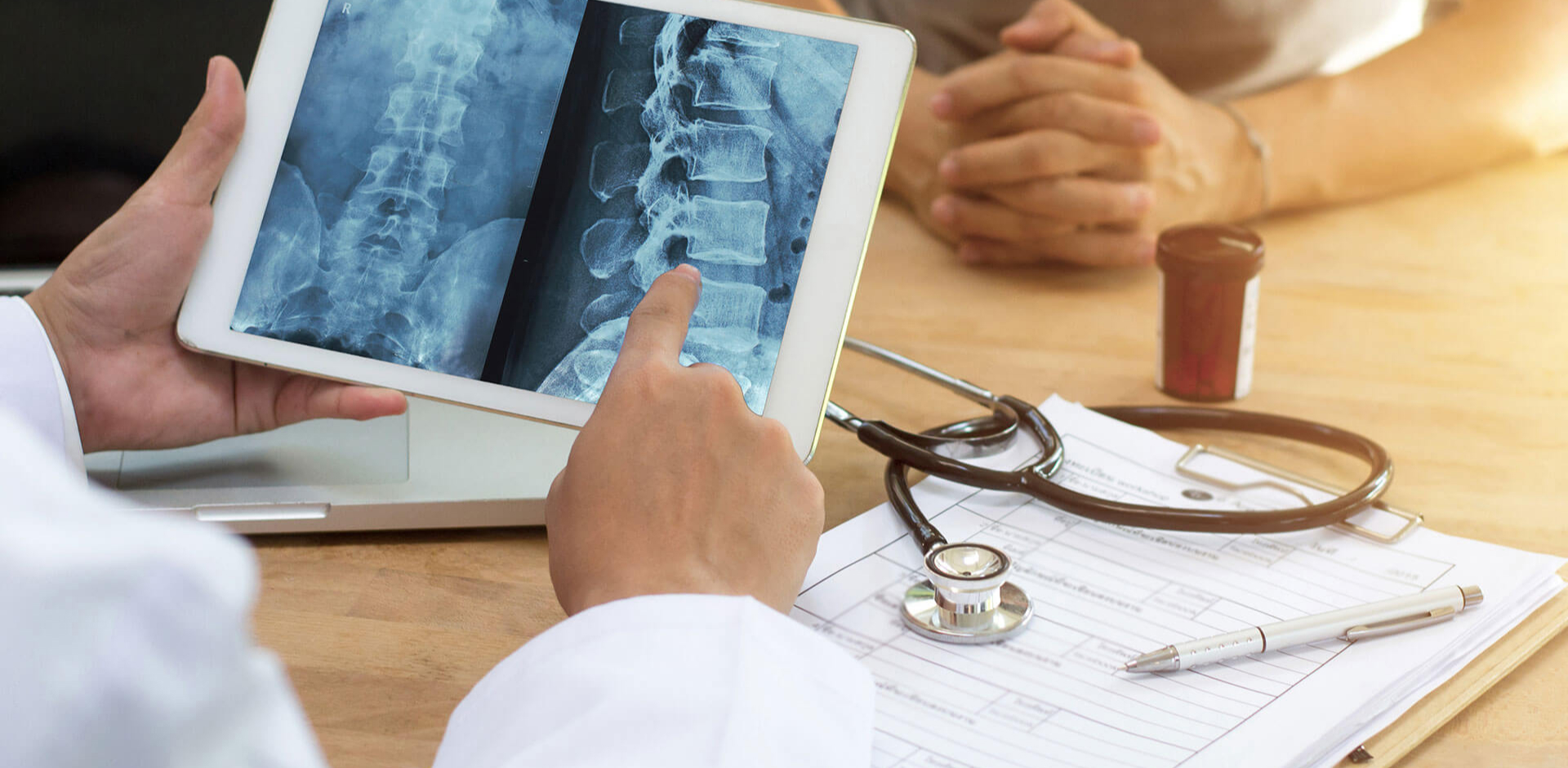 Personal Injury
People who are injured or wronged by negligence deserve good medical care and the support to get back on their feet. Unfortunately, most people who get injured by negligence are not given the resources they need to recover; instead, their injuries become permanent, they get buried in debt, and their families lose their hard-won financial stability. Arnold & Itkin exists to prevent that from happening to you.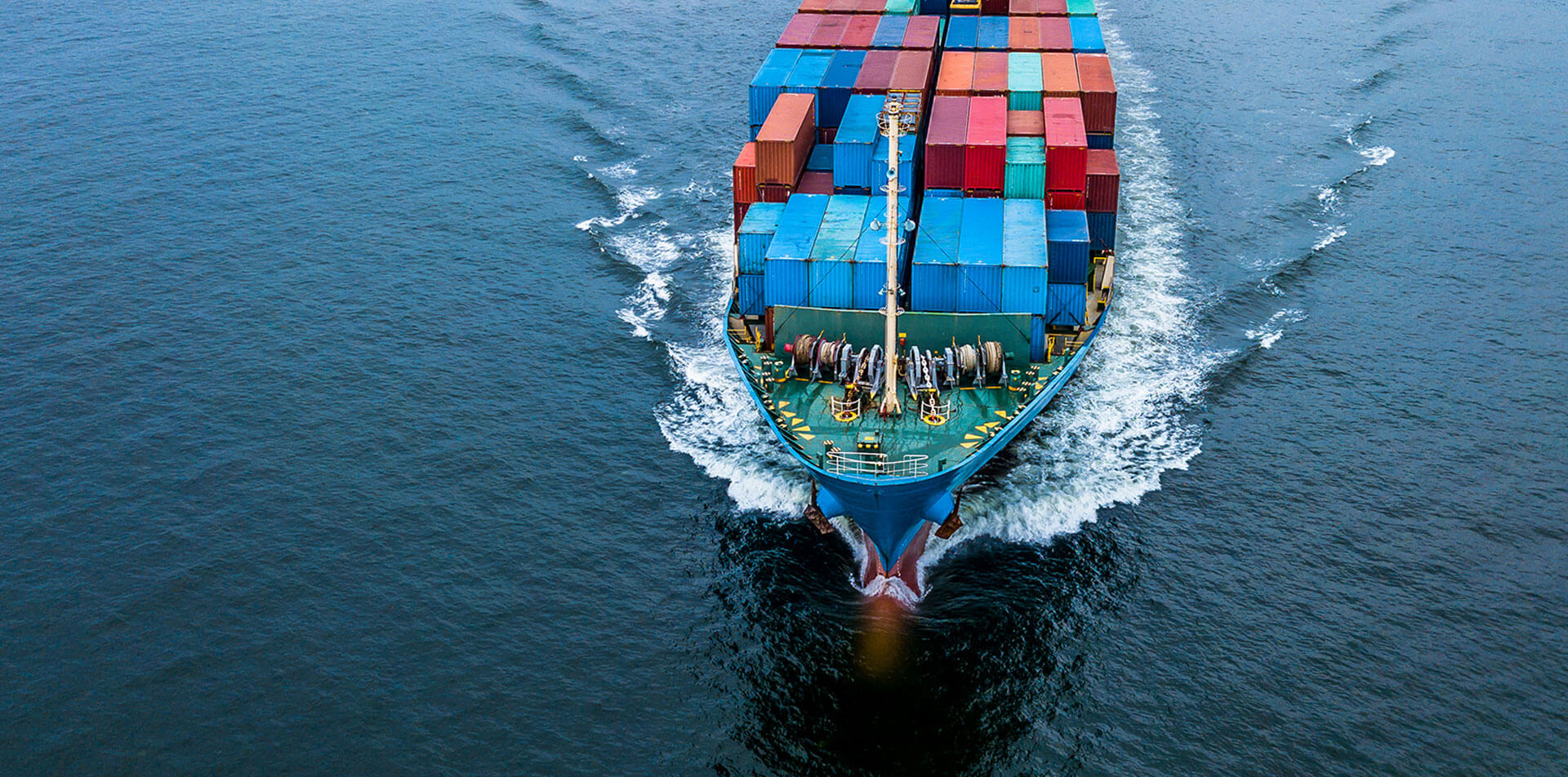 Offshore Injuries
For centuries, working offshore has been a dangerous way to make a living. Some of the oldest laws in the world govern how captains and vessel owners should provide for injured sailors, showing us that sailors have needed protections for as long as we've traveled the ocean. While we have more advanced tools, equipment, and vessels than ever before, offshore work remains as dangerous as it ever was.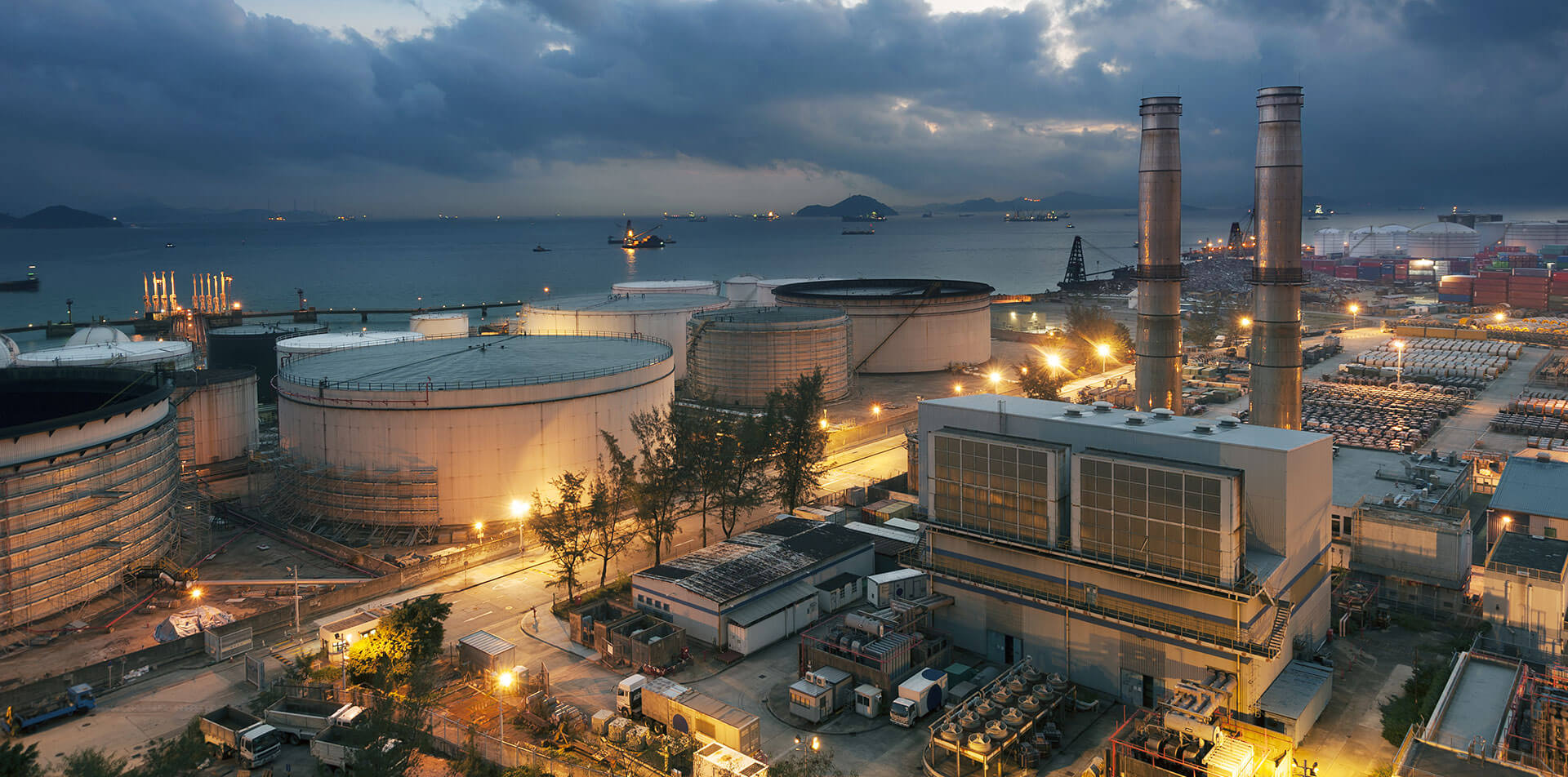 Plant Accidents
Plants and refineries are the backbone of American industry, but companies are less and less willing to invest in their workforces. Workers are stretched too thin, there's fewer safety inspections, and refineries are aging without maintenance. As a result, the odds of a plant or refinery accident occurring is at an all-time high. At Arnold & Itkin, our plant accident attorneys fight for workers who have been endangered by their employers.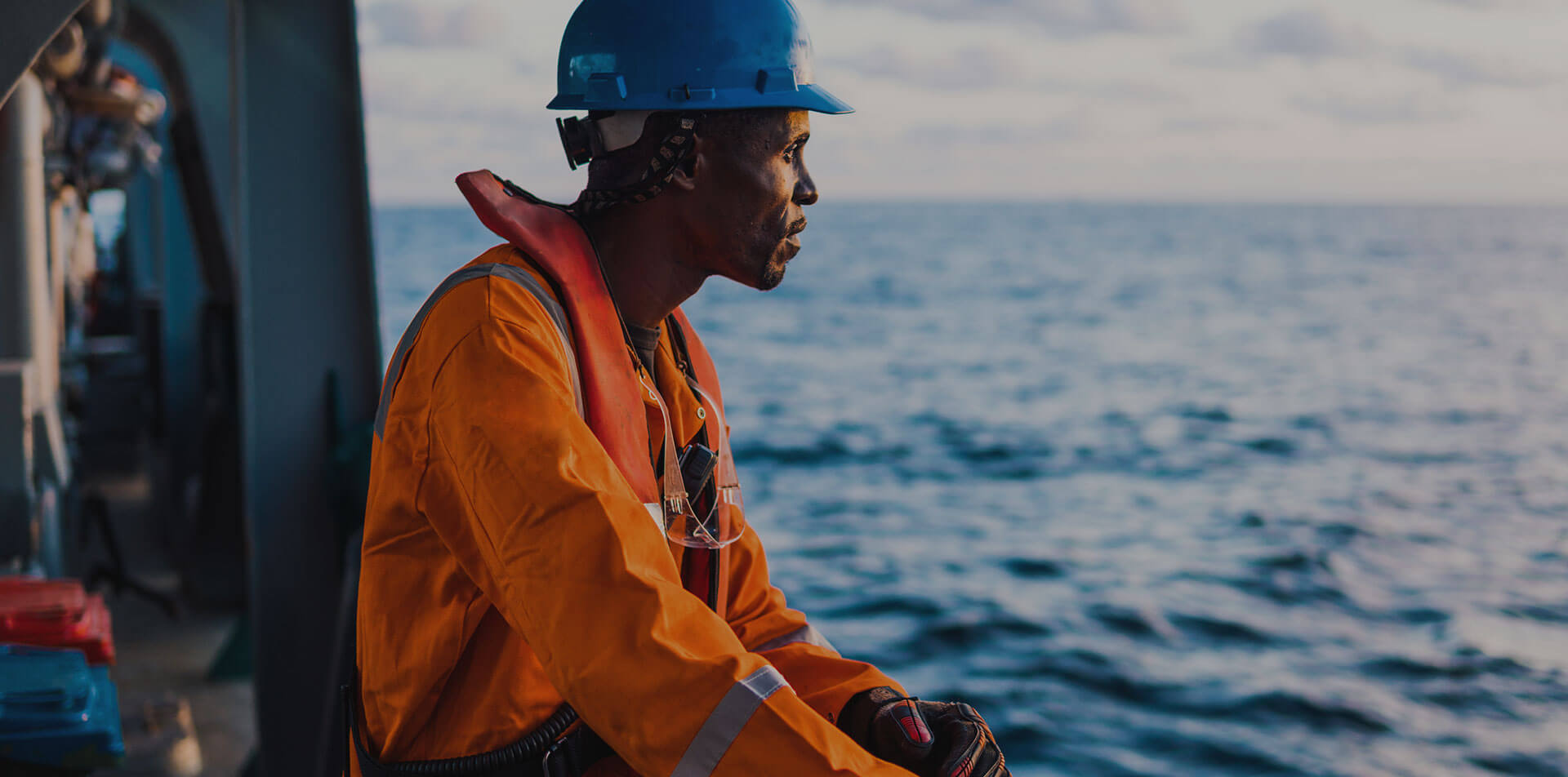 Maritime Law
U.S. News – Best Lawyers® Best Law Firms has named us one of the best offshore law firms in the country. We've represented victims of some of the largest at-sea disasters in recent history, including widows left behind by the El Faro sinking, a third of the Deepwater Horizon crew, and thousands of others. We have the resources and experience to fight for your future after a maritime disaster.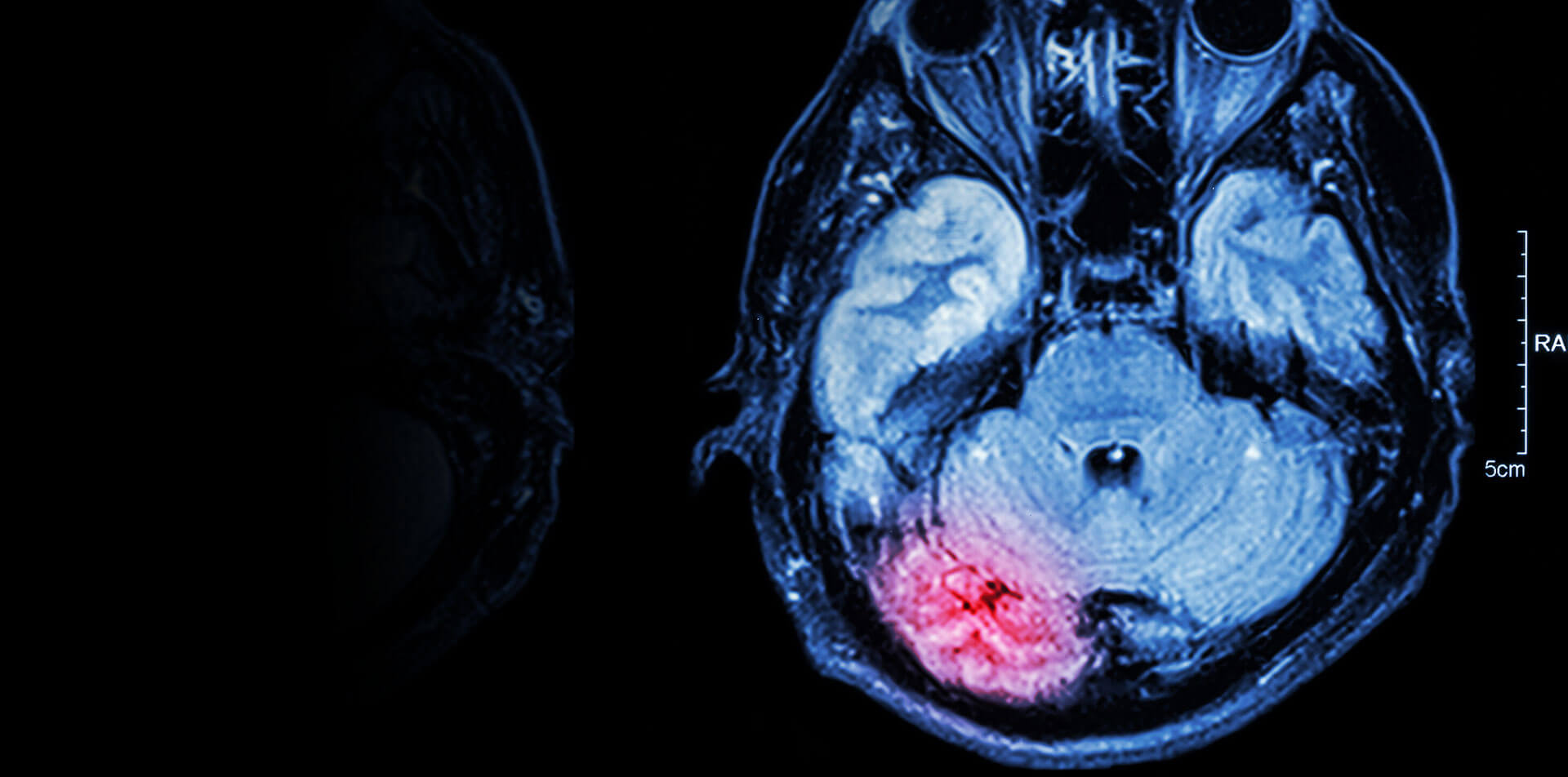 Catastrophic Injuries
Catastrophic injuries aren't defined by where or how they occur. They are defined by their long-term impact on your life. The way you think, the way you move, your relationship with your own limits are all irreparably changed, requiring you to adapt your life to a new reality. Our role is to advocate for survivors, helping them hold at-fault parties accountable while providing for our clients' long-term needs.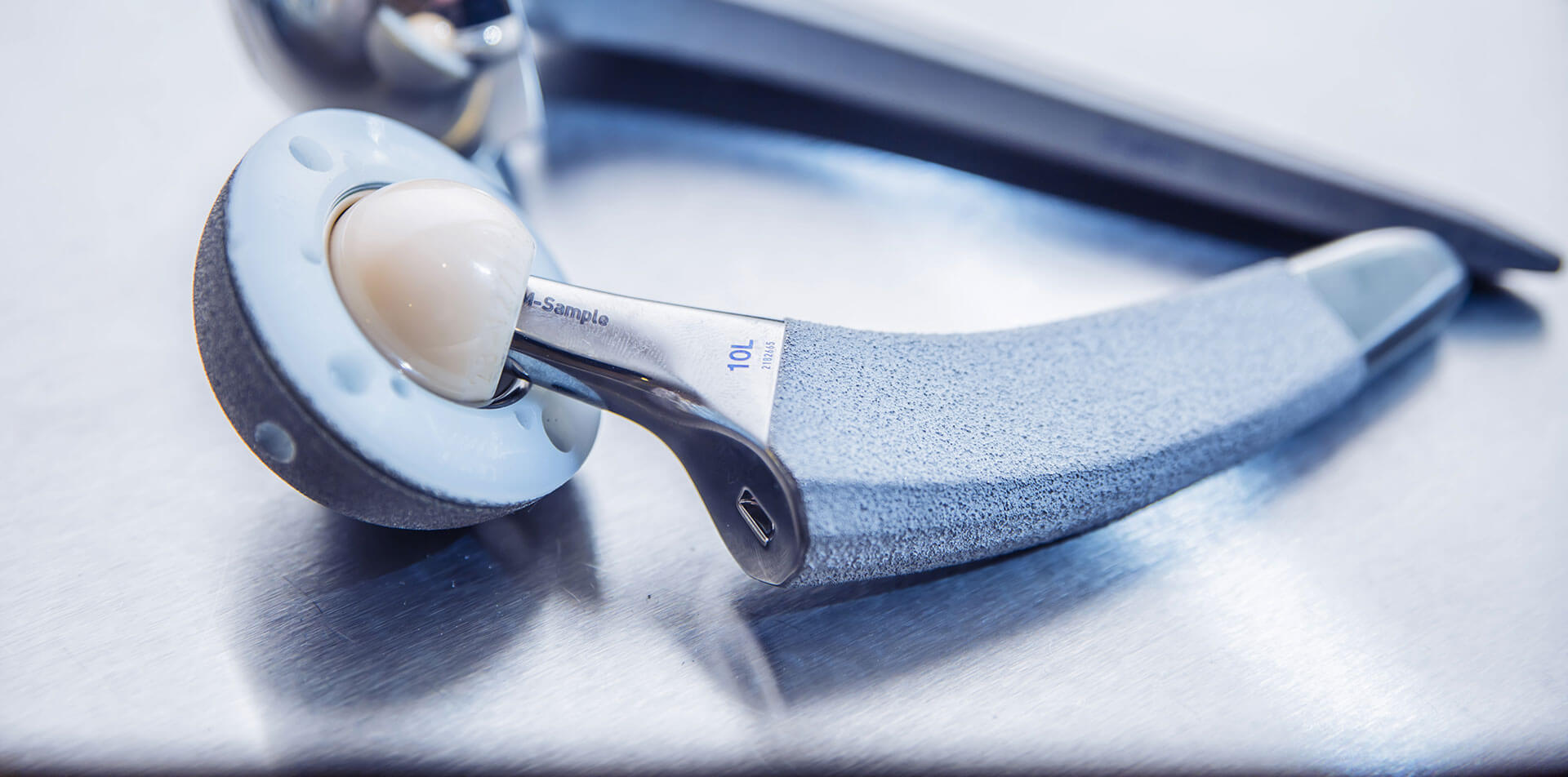 Product Liability
Manufacturers and marketers have one duty above all: make sure the products they're making or selling are safe to use. Unfortunately, motivated to get to market as quickly as possible, some companies fail to manufacture or advertise their products responsibly. The result is massive harm on a large scale. The people who often pay for these mistakes are our most vulnerable: children, the elderly, or the health-compromised. When it's time to hold a company accountable for its unsafe products, turn to the product liability lawyers at Arnold & Itkin.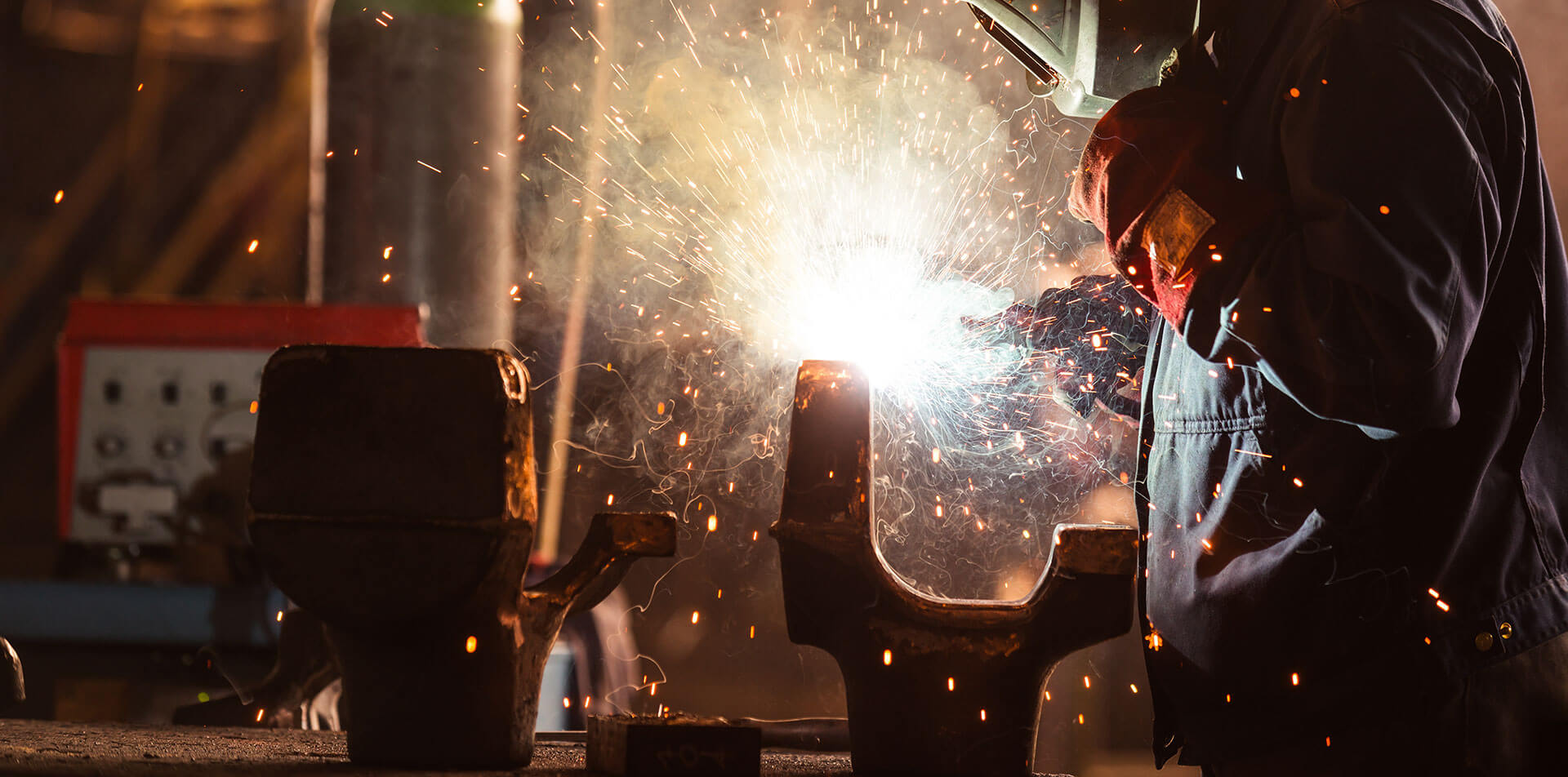 Industrial Injuries
Industrial work has long been the pride of America's workers, but it's also been a source of long-term damage and pain for countless men and women. Few employers are willing to invest in creating a safe workplace, cutting corners on inspections while providing less and less safety equipment. Aging factories and poor safety are an employer's responsibility; our job is to hold them accountable when they refuse to take responsibility.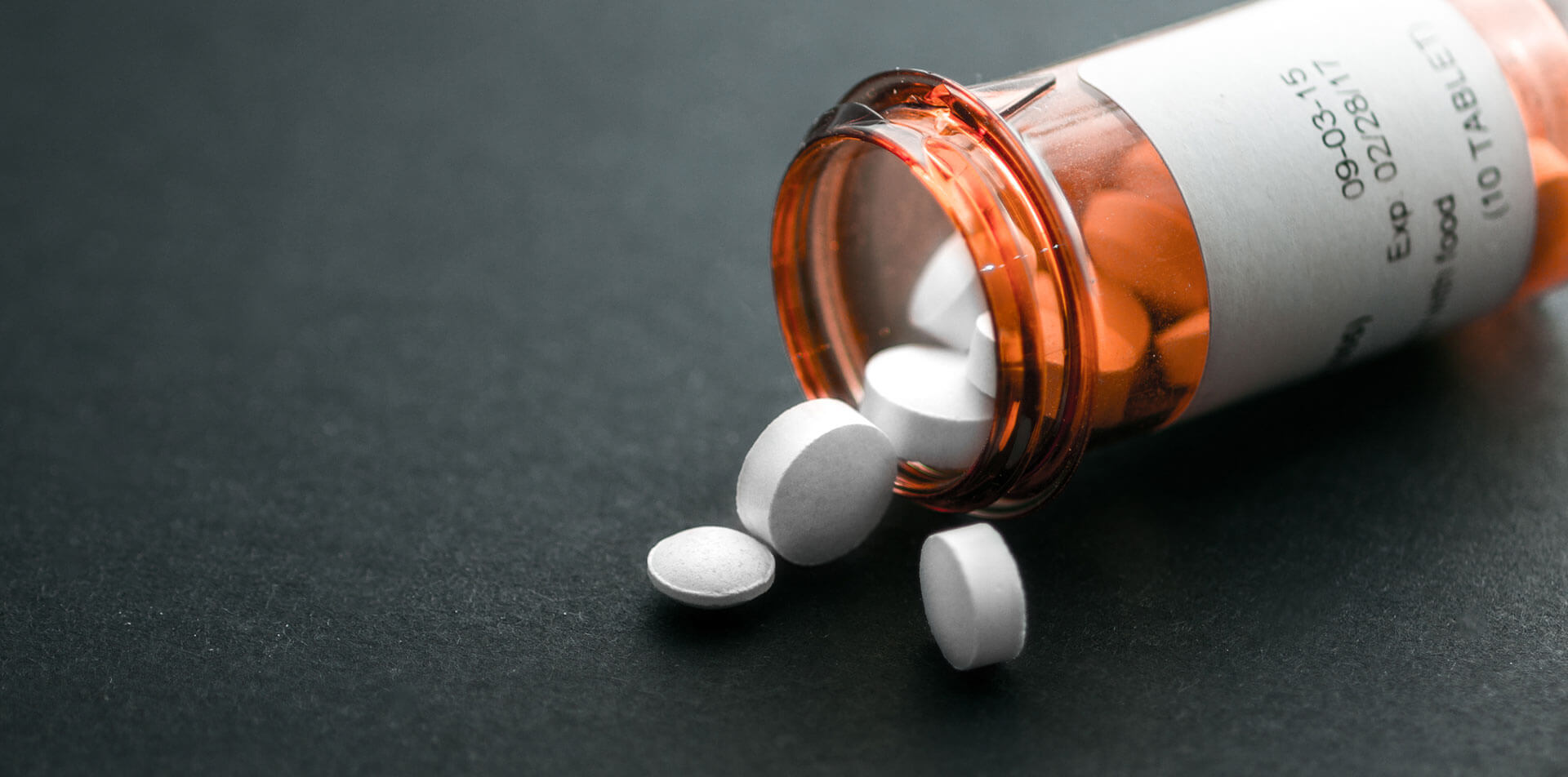 Medical Injuries
Pharmaceutical companies are some of the most well-equipped and well-funded legal opponents. Any lawyer can file a lawsuit, but few firms have successfully taken Big Pharma to task for unsafe products. Arnold & Itkin, however, has won hundreds of millions in victories against the world's largest pharmaceutical companies. Companies like Johnson & Johnson think twice before they face us in court; that's the best review we could ask for.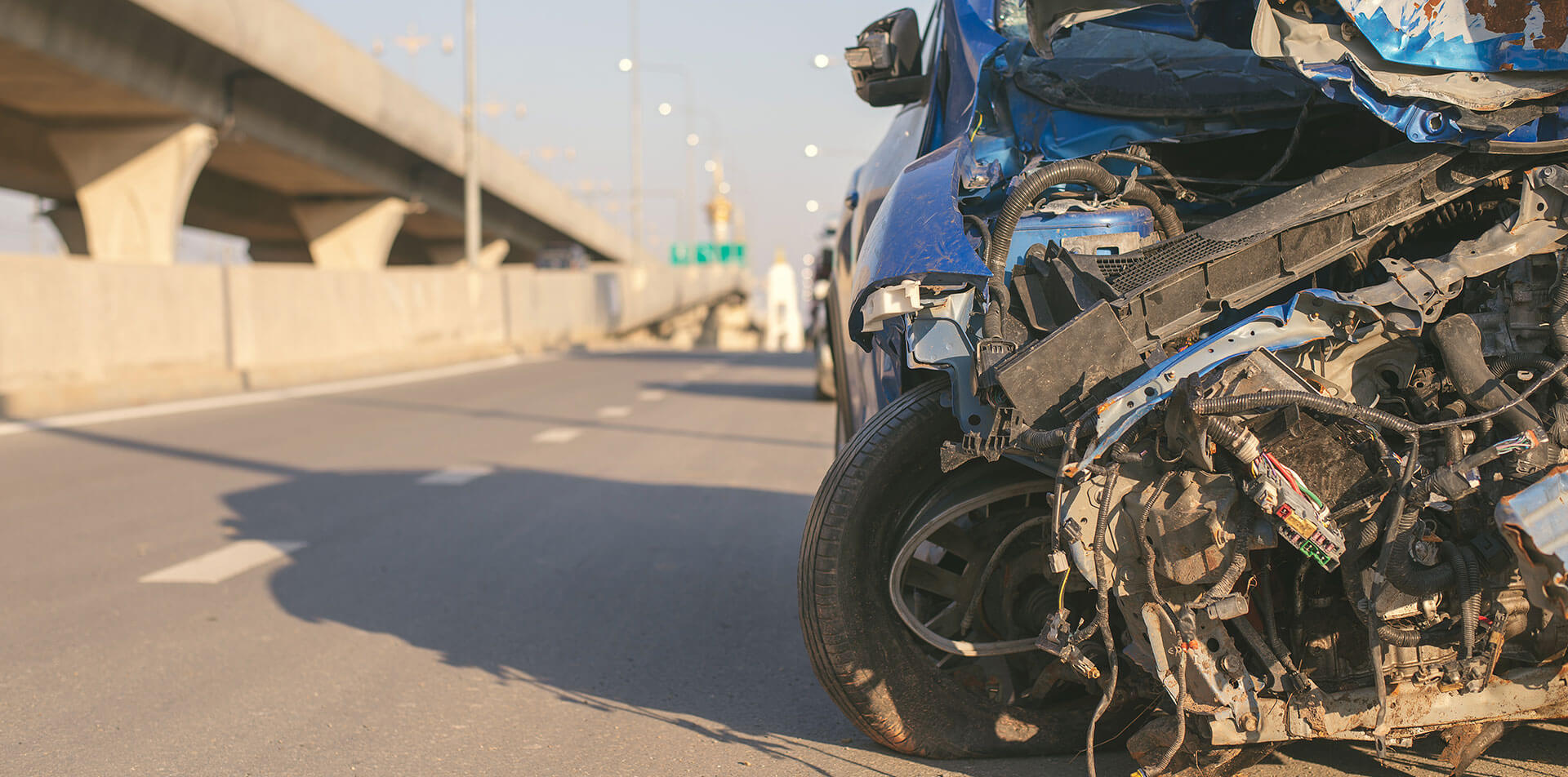 Vehicle Accidents
Every year, hundreds of thousands of people are left hurt or grieving after a motor vehicle accident. Truck accidents, car accidents, and motorcycle accidents have claimed countless lives. As technology improves, it has become easier and easier to be a safe driver, which is why it's more important than ever to hold bad drivers accountable for the harm they cause.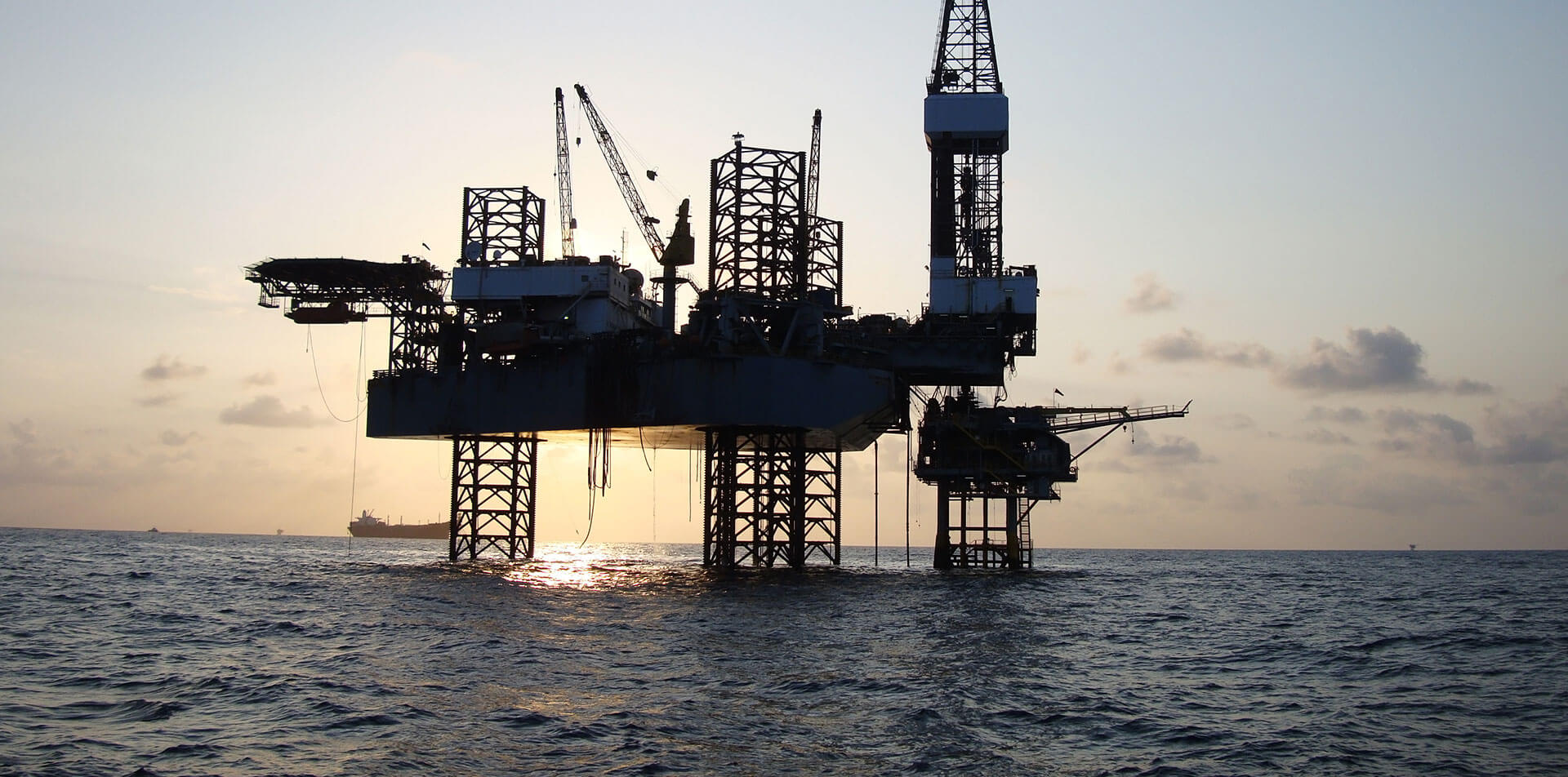 Oil Rig Explosions
With long working hours and miles away from the shore, oil rig workers have one of the most demanding jobs on the planet. That's why it's vital for companies to invest in oil rig safety, updated equipment, and periodic maintenance. Without investing the proper resources into protecting oil rig workers, rig accidents like falls, explosions, or being crushed by objects will continue to put lives at risk. Arnold & Itkin has represented thousands of rig workers against some of the largest oil and drilling companies in the world.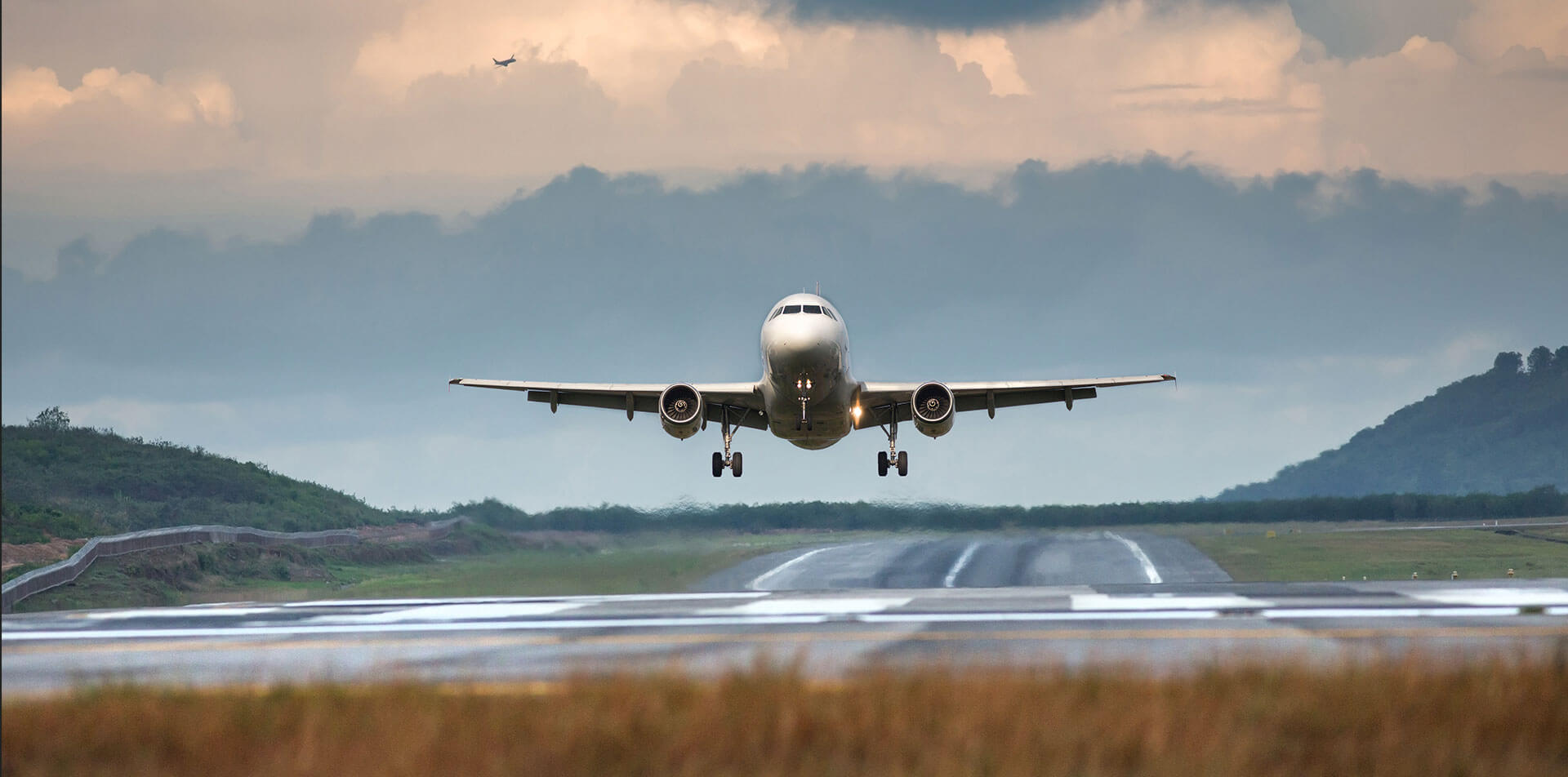 Aviation Accidents
Crashes and accidents in flight are traumatic—and in many cases, deadly. When a plane or helicopter goes down, the race to deny responsibility begins. While pilots, airlines, airports, and manufacturers all point fingers at each other, our firm is there to investigate the accident and find out who's really at fault. Once we've pieced together what happened, we do everything we can to make sure our clients get everything they need to move forward.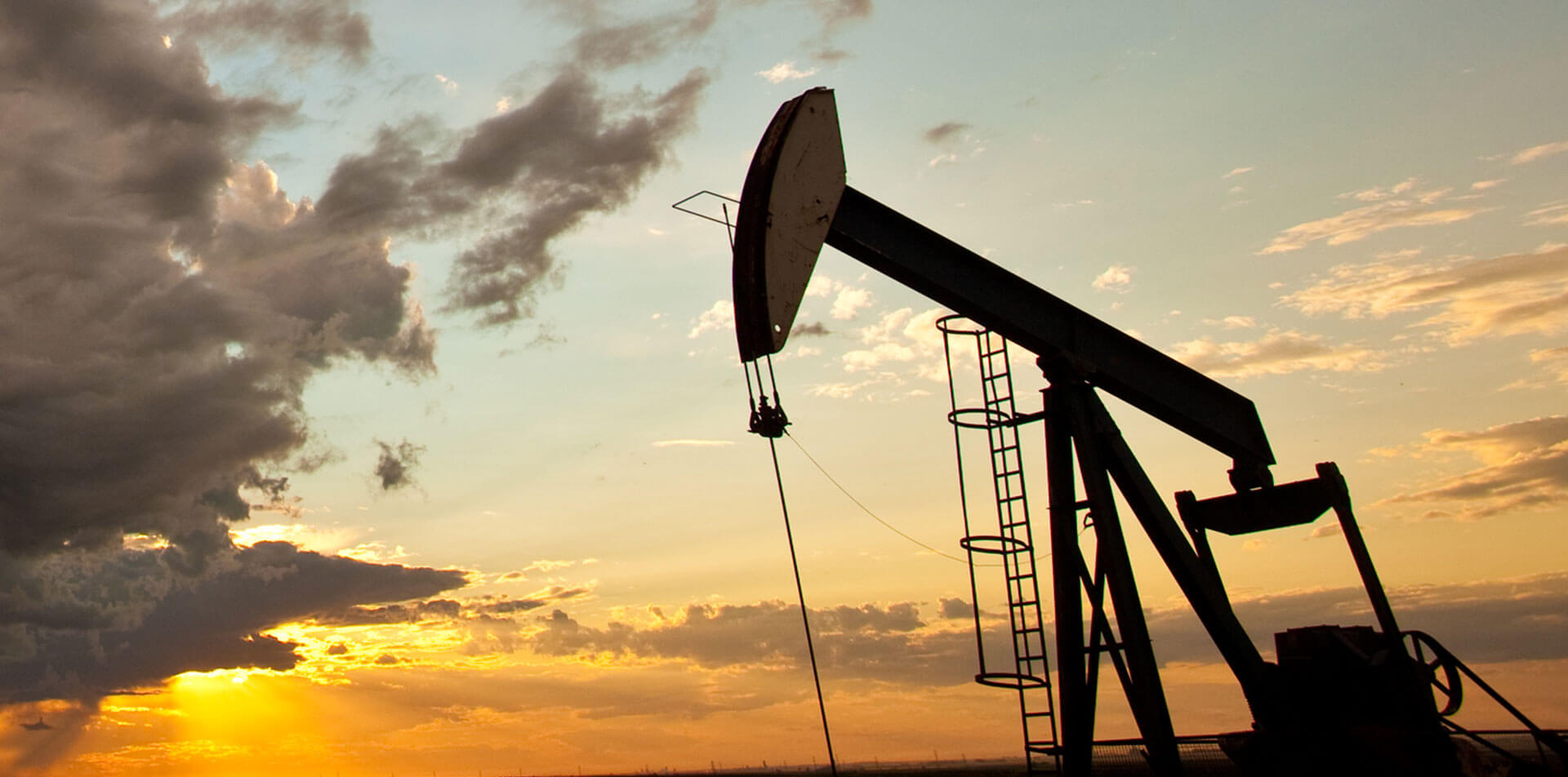 Oilfield Accidents
Drilling for oil on land is as dangerous as it is offshore. Oil and gas excavation companies are responsible for making sure derrick operators, truck drivers, and other oilfield workers are kept as safe as possible. When they fail to do so, our oilfield accident firm will be there to make sure workers get the money they need for medical care, shelter, food, and lost wages.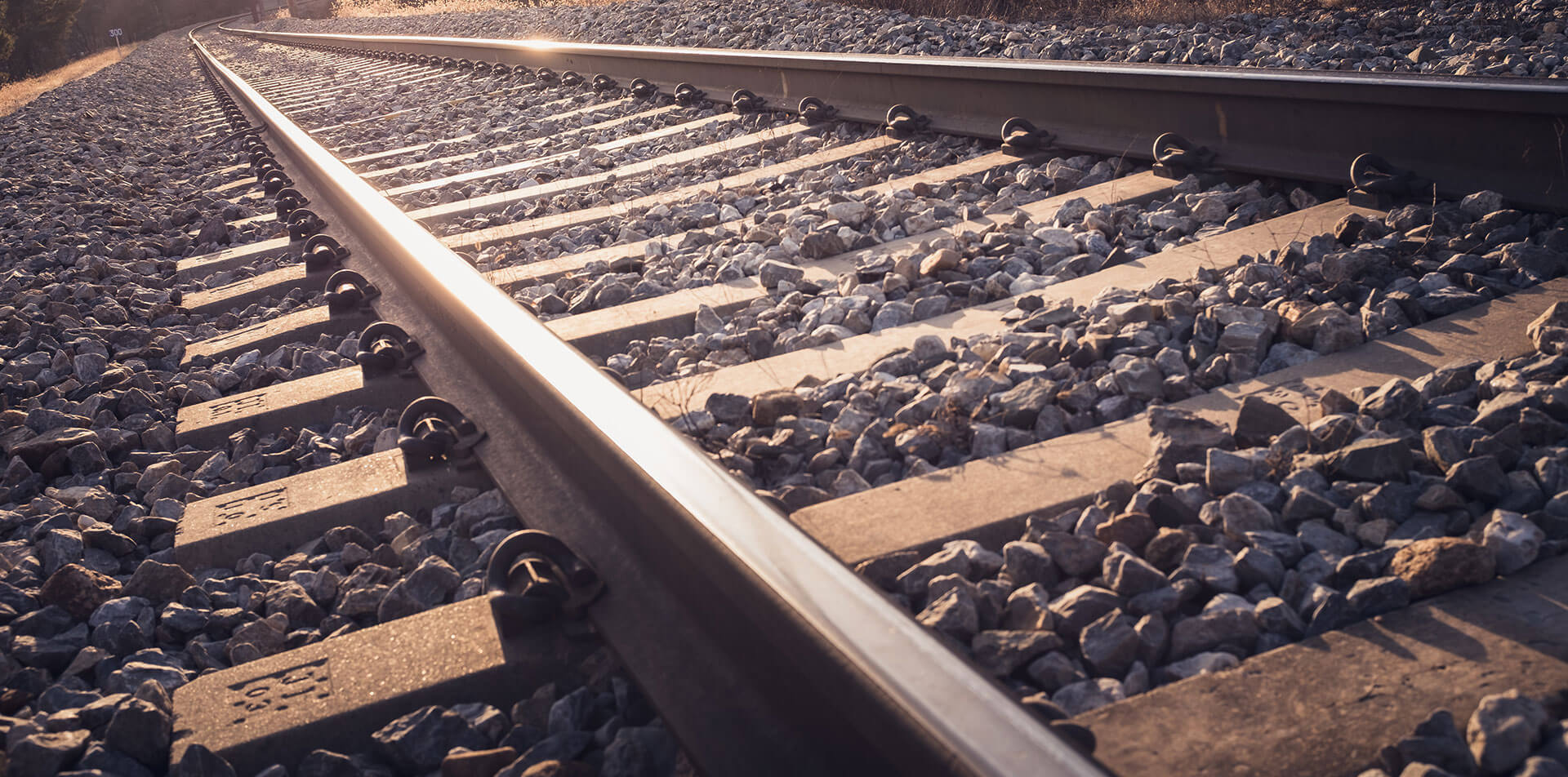 Railroad Accidents
Railroads are a testament to American industry and invention, but they're also potentially devastating. They weigh thousands of tons, which means any collision of any kind could be life-altering—even fatal. Arnold & Itkin represents train workers, passengers, pedestrians, and motorists whose lives have been destroyed in a railroad accident. Our track record of success in railroad litigation means we're prepared to fight for the best possible results.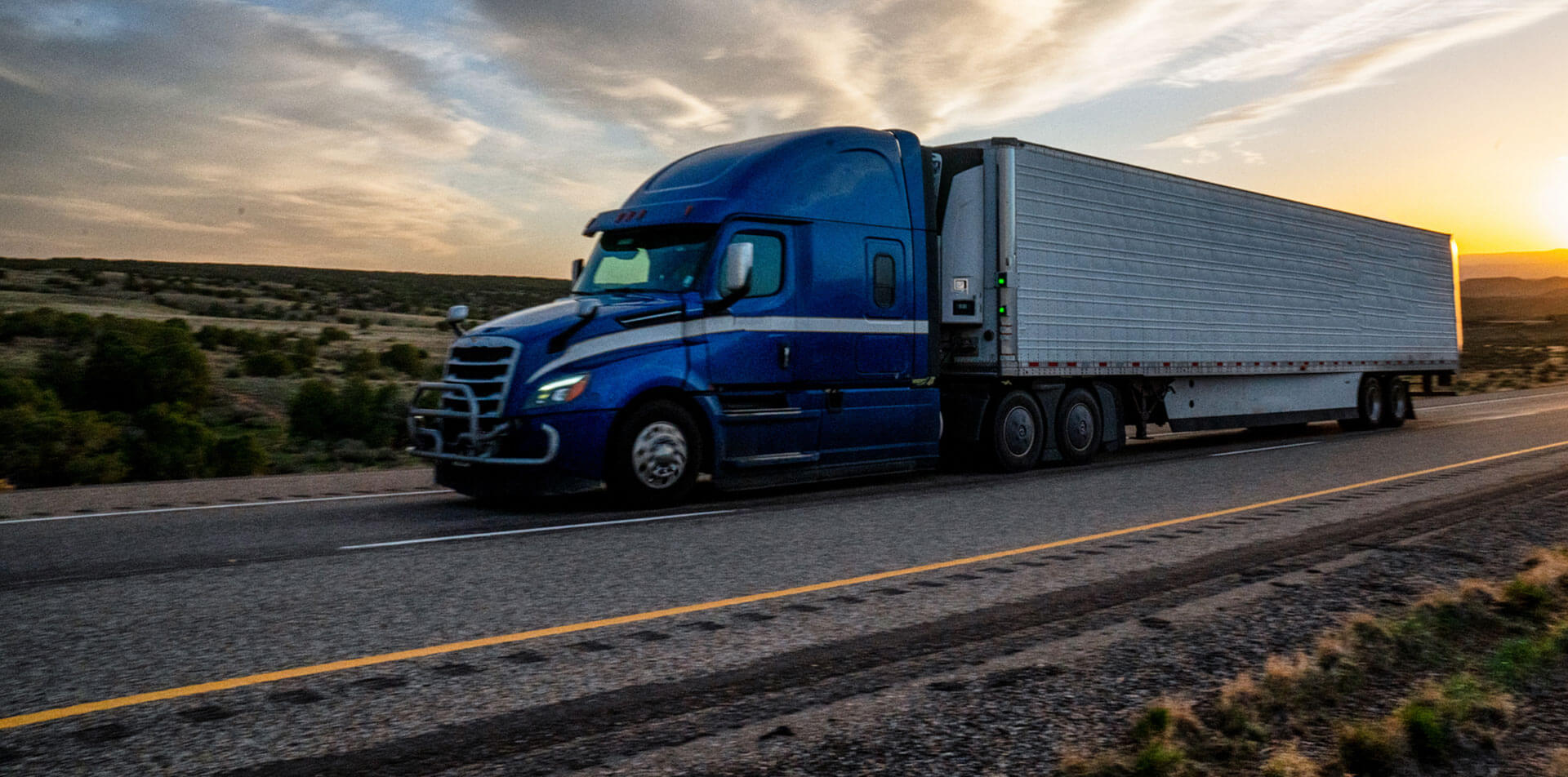 Truck Accidents
Trucks are the heart of the American economy. If you own it or eat it, a truck probably helped bring it to you. However, commercial shipping companies are some of the biggest perpetrators of negligence on the highway, making accidents more likely with overworked drivers and harsh scheduling. Motorists and truckers alike are harmed by shipping company practices, but Arnold & Itkin is fighting back.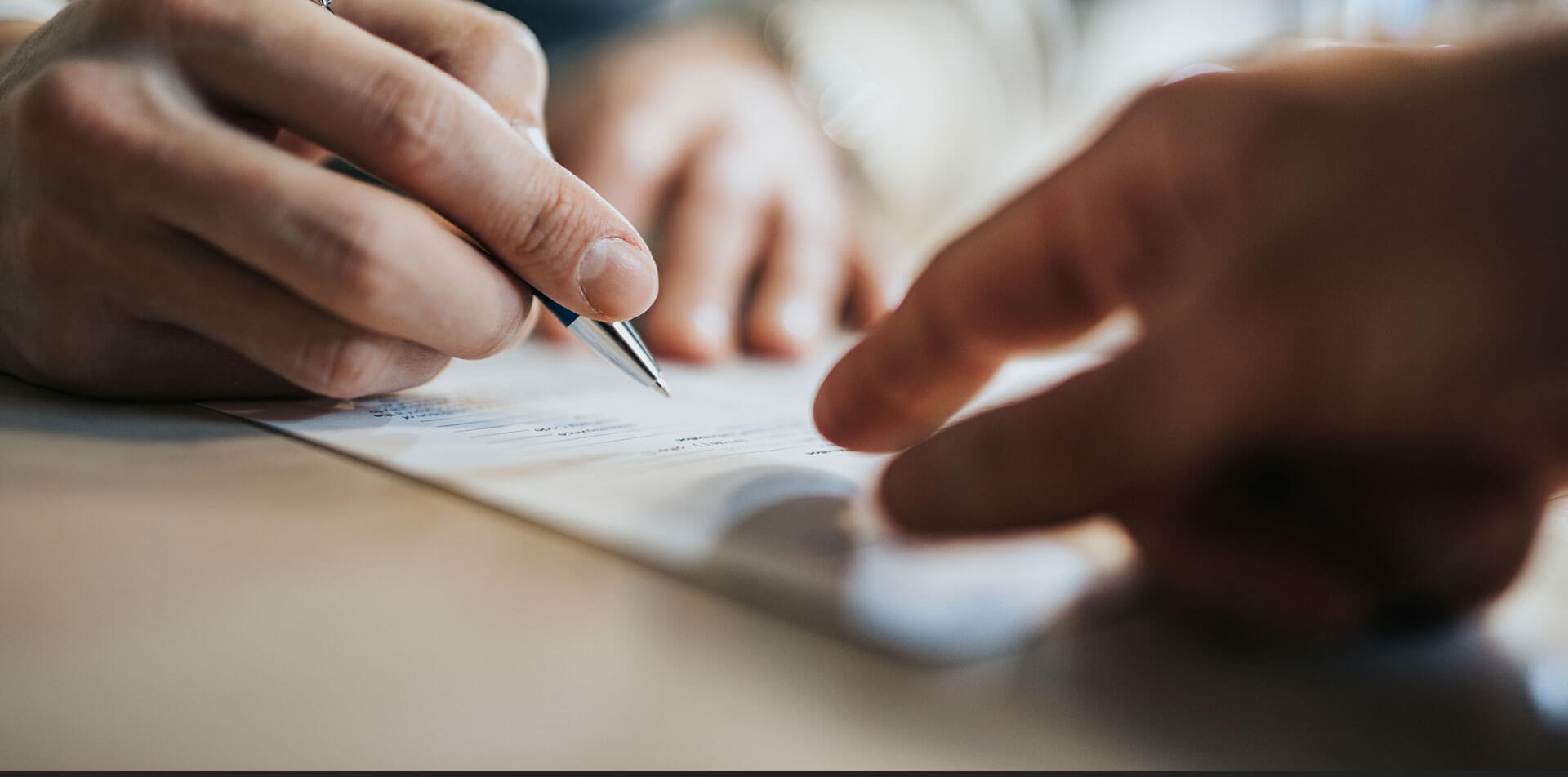 Commercial Litigation
Arnold & Itkin fight for the injured and wronged, and that includes acts of negligence against your business or your prospects. As litigators, we know how precious your financial health is; that's why people who commit breaches of contract, fraud, and unethical practices need to be held accountable in court. As a firm that's won record-setting litigation awards again and again, we have the resources and experience to protect your interests.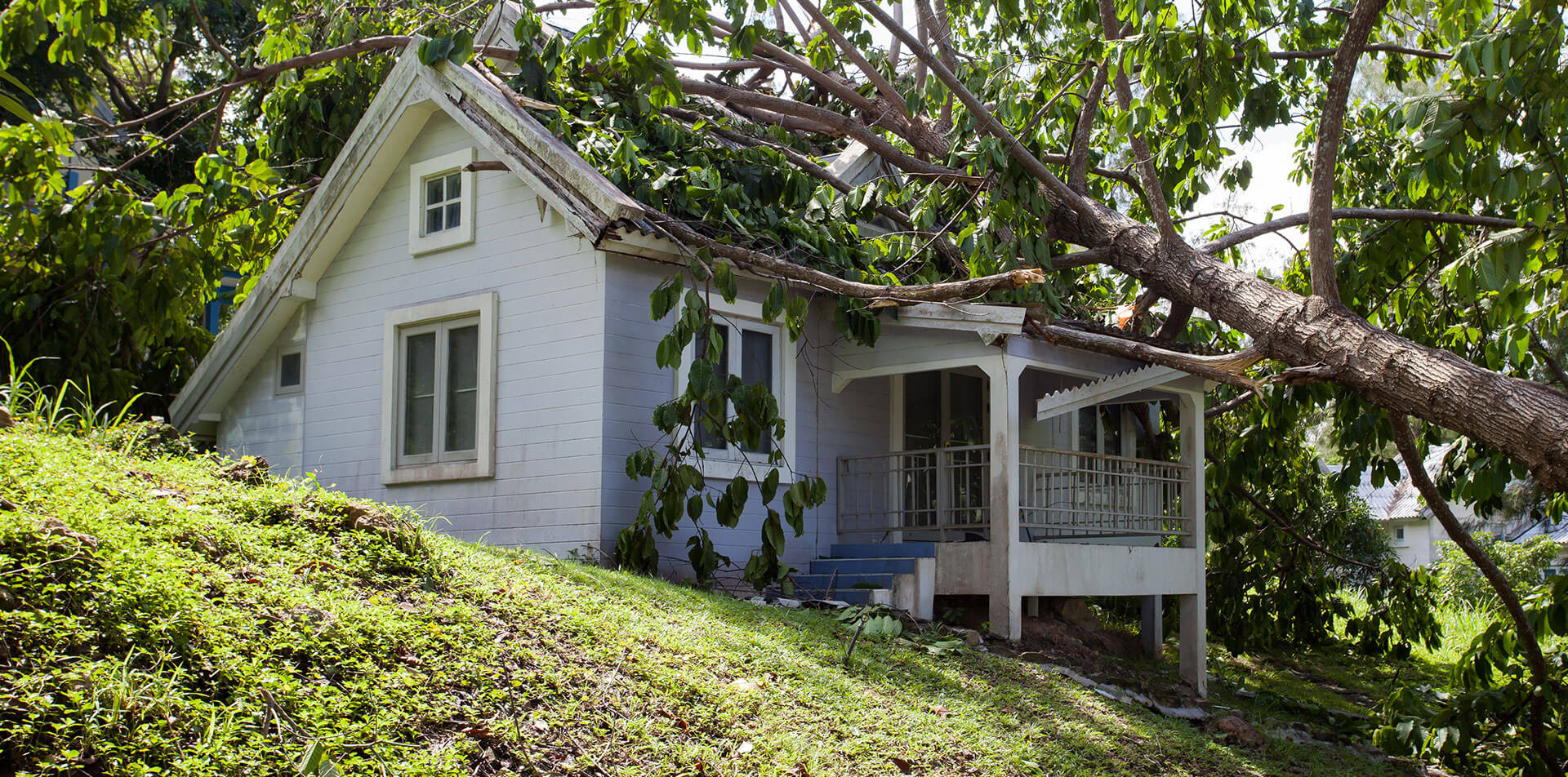 Insurance Claims
Insurance companies used to have one duty: provide relief to disaster victims when they filed a claim. However, modern insurance companies are more likely to serve shareholders than claimants; as a result, disaster victims often receive low-ball offers that don't meet their needs. In many cases, claimants are denied outright without reason. Arnold & Itkin refuses to let insurers treat our clients poorly. If you need help pursuing an insurance claim after a natural disaster, speak with our insurance attorneys today.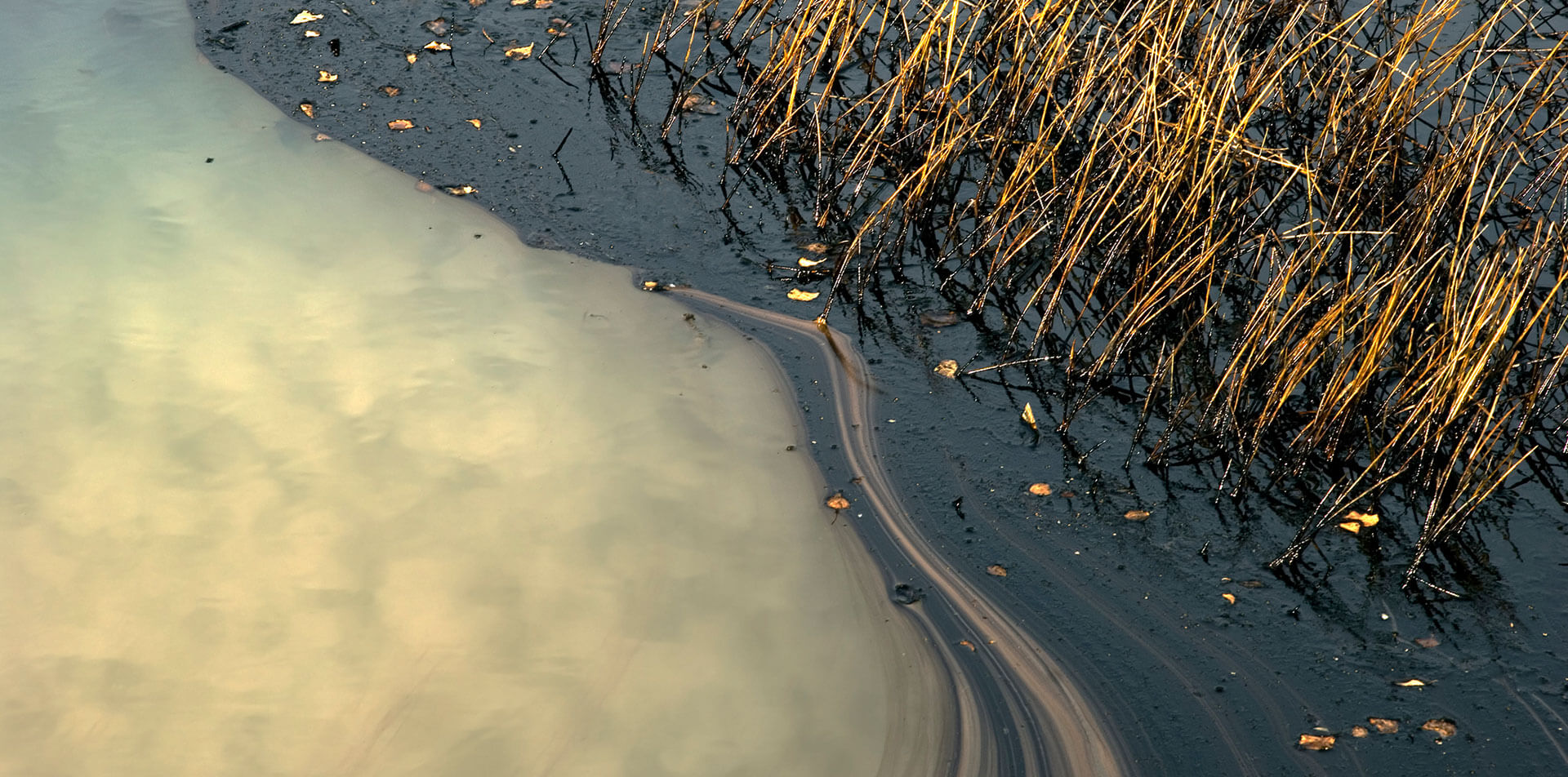 Contaminated Land
The health of your property is tied to your health and the well-being of your community. Corporations may be allowed to lease or use your property, but that doesn't entitle them to poisoning your water, polluting your air, or leaving dangerous equipment. Arnold & Itkin fights to protect our clients' property and livelihood, holding corporations accountable while getting the money to restore your land.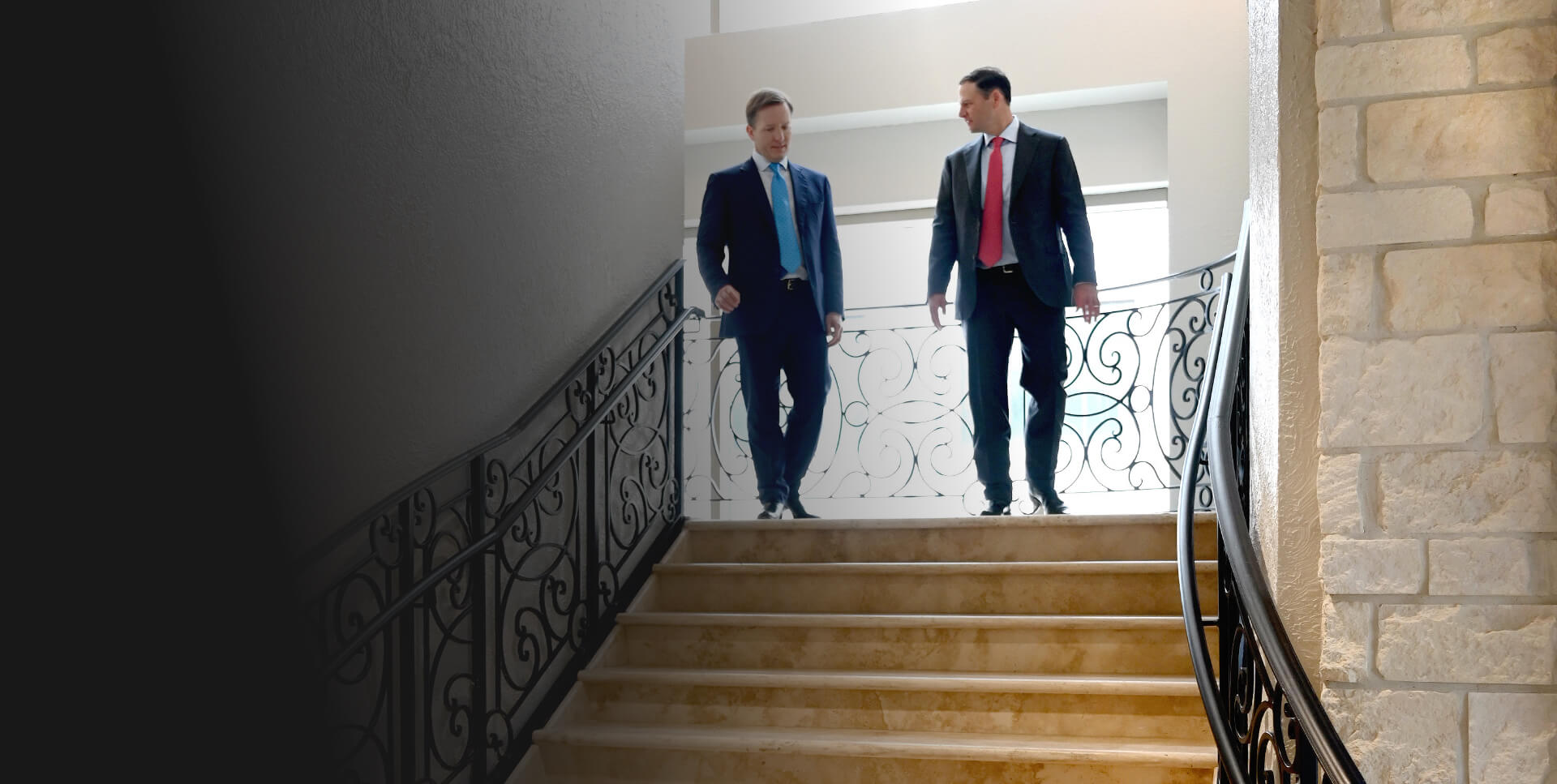 Billions Won in a Variety of Cases
At Arnold & Itkin, our legal team is honored to stand up for the rights of those who have been severely injured, as well as their families. Throughout our legal careers, we have remained devoted attorneys; in all cases, we seek to go above and beyond in our efforts to help clients fight to maximize their recovery.