What Kind of Case
Do You Have?
Practice Areas
Personal Injury
When people are hurt, they deserve the highest quality medical care and the chance to move forward with their lives. Unfortunately, the opposite often happens. Victims get ignored, injuries turn into disabilities, major expenses turn into inescapable debt, and grieving families fail under the pressure. Our firm fights to break the cycle by holding at-fault companies accountable to those they've hurt. 
Offshore Injuries
The offshore industry has long been regarded as one of the most dangerous trades in the world. It's been that way for centuries. But, while tools, equipment, and vessels have become far more advanced, we cannot say the same about the safety of offshore work. When big companies put profits ahead of workers' safety and people get hurt, we fight for survivors and families to recover everything they need to move forward.
Plant Accidents
Plant and refinery workers are vital to American industry, but fewer and fewer employers are willing to invest in their workers' well-being with basic safety equipment, training, and maintenance. As a result, plant accidents and refinery explosions have become far more common. It is our duty to fight for workers who have been injured or killed by profit-driven employers. It is our calling to make sure workers and their families are taken care of for the rest of their lives. 
Truck Accidents
Truck accidents are devastating. At tens of thousands of pounds and speeds of 50 mph or more, commercial trucks represent some of the least regulated and most dangerous vehicles on the road. Trucking and shipping companies have refused to take responsibility, and motorists and truckers alike have paid the price. Arnold & Itkin has been fighting back. By holding negligent trucking companies responsible, we've been able to help our clients recover while making the roads safer.
Catastrophic Injuries
Catastrophic injuries aren't defined by pain, damage, or even where the injury took place. They are defined by how much they change our lives. From requiring specialized equipment to altering our relationship with our own bodies, catastrophic injuries are life-altering to the core⁠—and the companies at fault should be held responsible. Arnold & Itkin is the premier law firm advocating for people whose lives have been destroyed by corporate negligence.
Product Liability
Companies have a simple duty: make sure whatever they produce is safe to use. However, in a mad rush to get to market, some corporations fail to test their products or ensure that they are advertised safely. The result? Severe injury—even fatal injury. When companies hurt consumers with unsafe products, we step up to hold them accountable.
Industrial Injuries
For over 100 years, industrial work has been a dangerous way for people to earn a living. Aging factories and poor safety policies have made industrial workers some of the most at-risk employees worldwide. From chemical refineries to construction sites, workers all over the United States are getting injured by employers who can't be bothered to keep them safe. Arnold & Itkin has been fighting back. When industrial workers suffer harm due to company negligence, we make sure they're taken care of.
Medical Injuries
Many law firms have taken Big Pharma to task for their negligent manufacturing and marketing of vital medications. It's not hard to file a lawsuit. But few firms have beaten pharmaceutical giants in the courtroom, commanding billions in verdicts and settlements. Arnold & Itkin is the firm people call when they're facing industry giants.
Vehicle Accidents
Millions of motor vehicle accidents occur every year, leaving hundreds of thousands of people injured and traumatized. In a world where technology has taken greater leaps and bounds in the last 20 years than the previous 100, drivers must be more cautious than ever. Our firm's job is to make sure drivers, auto manufacturers, and insurance companies take responsibility for traffic accidents so survivors and families can rebuild.
Oil Rig Explosions
Working with volatile chemicals hours from emergency services means oil rig workers are more susceptible to accidental death on the job than any industry. At the same time, few industries are as crucial to daily life as the oil industry. Making sure workers and their families are taken care of after an oil rig explosion is not only the right thing to do for them—it's the right thing to do for everyone.
Aviation Accidents
Flight accidents are some of the most feared and horrifying disasters a person can experience. As soon as one occurs, there's a race between pilots, airlines, airports, and airplane manufacturers to deny responsibility. Our firm cuts through all the noise and conducts an objective investigation to get to the truth. Once we find it, we ensure whoever is responsible pays for their wrongdoing.
Oilfield Accidents
Without basic protections, oil and gas excavation companies are using derrick operators, truck drivers, and other oilfield workers like cannon fodder. Our duty is to ensure that injured workers have access to medical care, money for bills and daily costs, and other vital needs. Just as importantly, our duty is to make sure oil companies are doing everything they can to keep workers safe.
Railroad Accidents
There are few incidents that cause as much devastation as rail accidents. Regardless of whether you were injured as a passenger, pedestrian, or employee of the railroad, these are accidents that cause catastrophic and life-altering injuries. At Arnold & Itkin, we stand up for the rights of train accident survivors and do everything possible to aid their recovery. With billions in results, we know how to win—regardless of who we're facing.
Maritime Law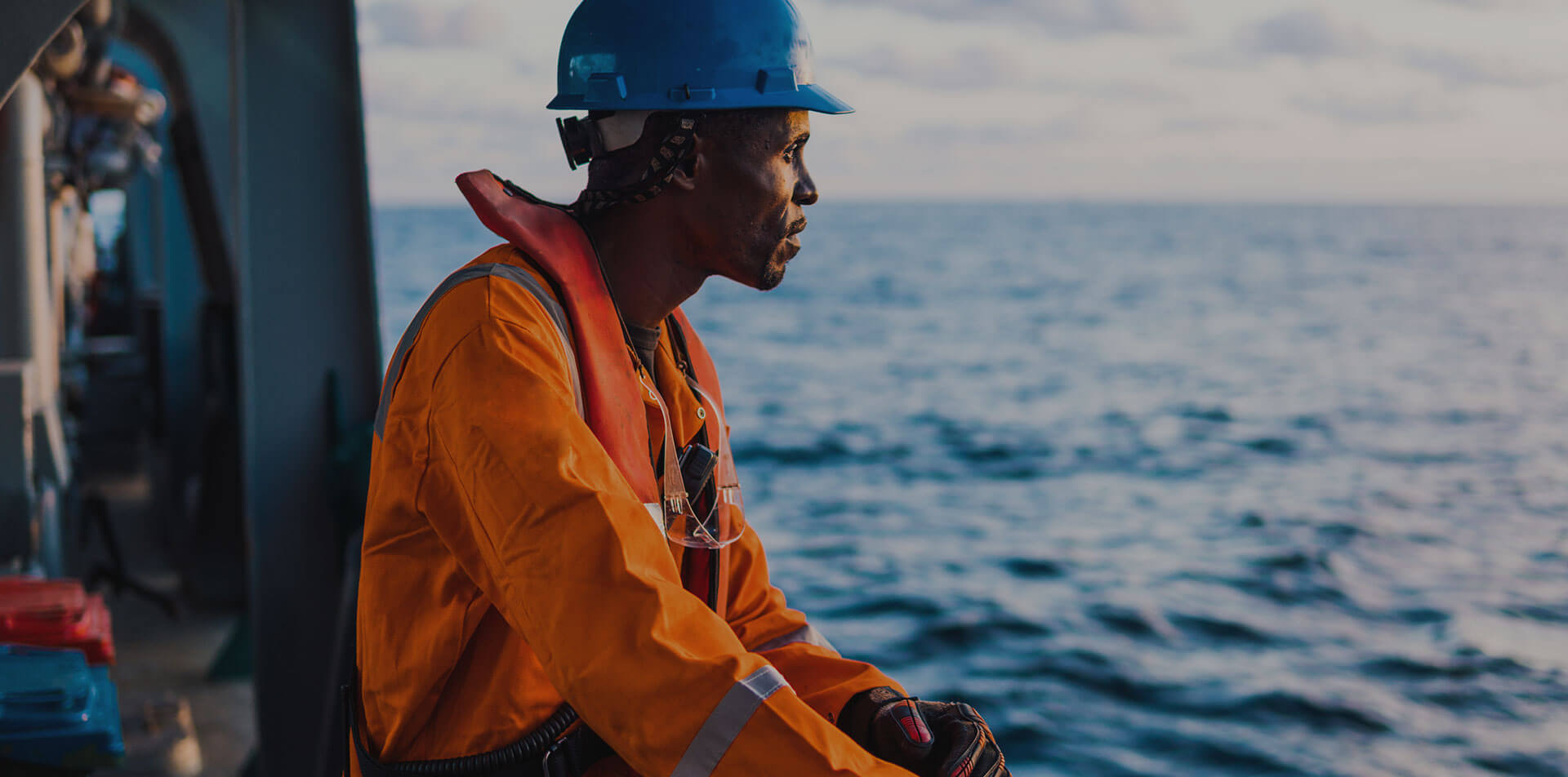 We have been recognized by Best Lawyers® Best Law Firms as among the best maritime law firms in the nation—and the absolute best in Houston. That honor, however, isn't the only recognition of our success in these kinds of claims. Our legal team has represented thousands of victims of offshore disasters, including 27 crew members aboard the Deepwater Horizon, widows of the sinking of the El Faro, and countless others.
Commercial Litigation
Injuries to a business or to a businessperson's prospects can be as disruptive as a physical injury. As litigation lawyers, we are as committed to protecting your financial health as we are your physical health. Contract disputes and unethical practices deserve to be rectified in court—and as the winners of some of the largest results nationwide, including Hawaii's largest-ever commercial verdict, we're well equipped to do so.
Insurance Claims
When events like Hurricane Harvey hit, it's impossible to be fully prepared for the coming damage. That is why insurance exists. Unfortunately, some insurance companies will gladly take your money to give you peace of mind but will refuse to honor your claim when disaster strikes. At Arnold & Itkin, we expose unethical insurance practices, putting everything we have into helping you recover and rebuild.
Contaminated Land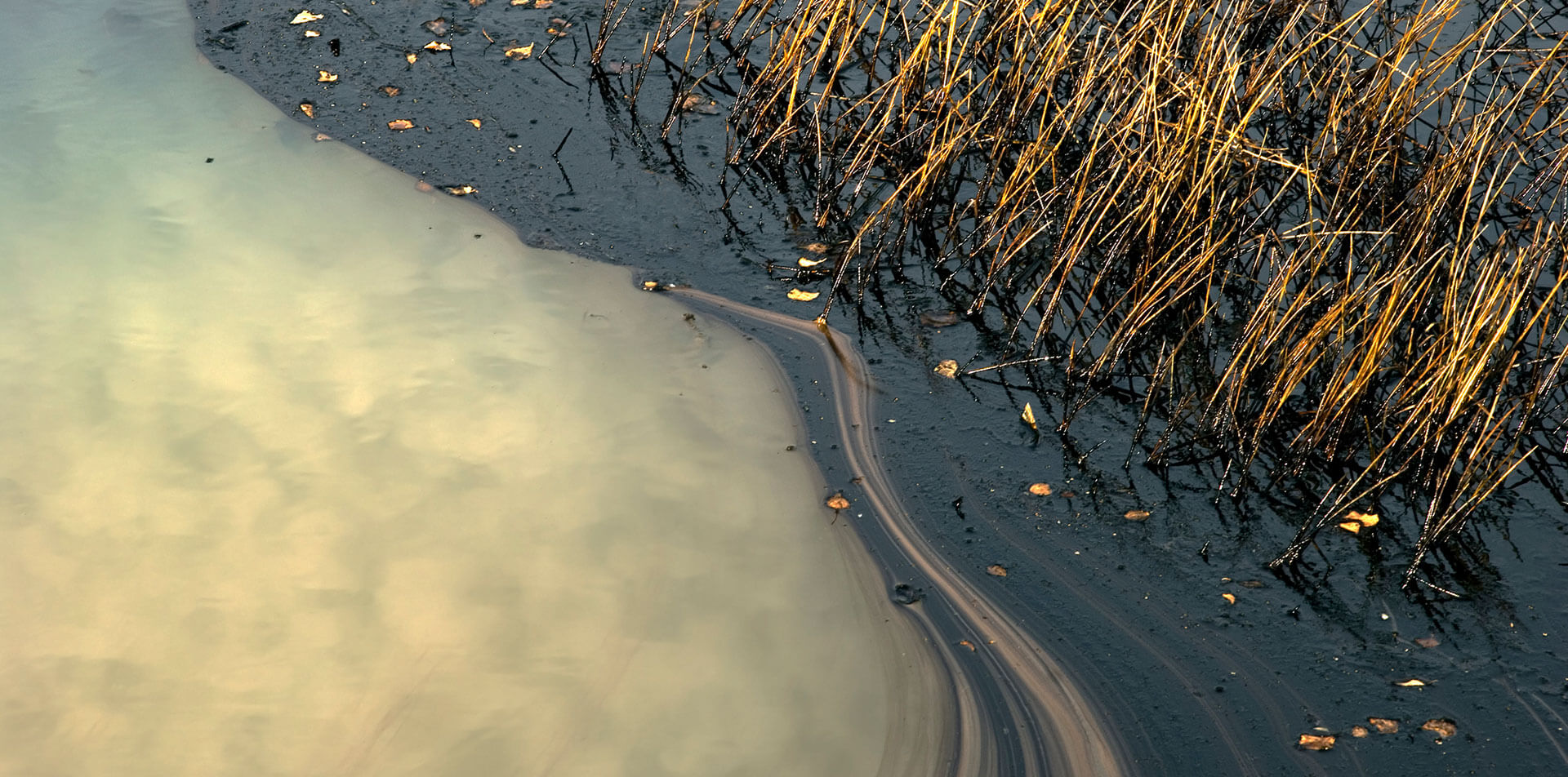 Arnold & Itkin has fought for countless families who've lost the use of their land, their water, and their inheritance because corporations couldn't be bothered to obey the law. Our firm fights against environmentally reckless policies while securing money to remediate our clients' property.
$15+ Billion
Won Nationwide
Our legal team is honored to stand up for the rights of those who have been severely injured, as well as their families. Throughout our legal careers, we have remained devoted attorneys; in all cases, we seek to go above and beyond in our efforts to help clients fight to maximize their recovery.